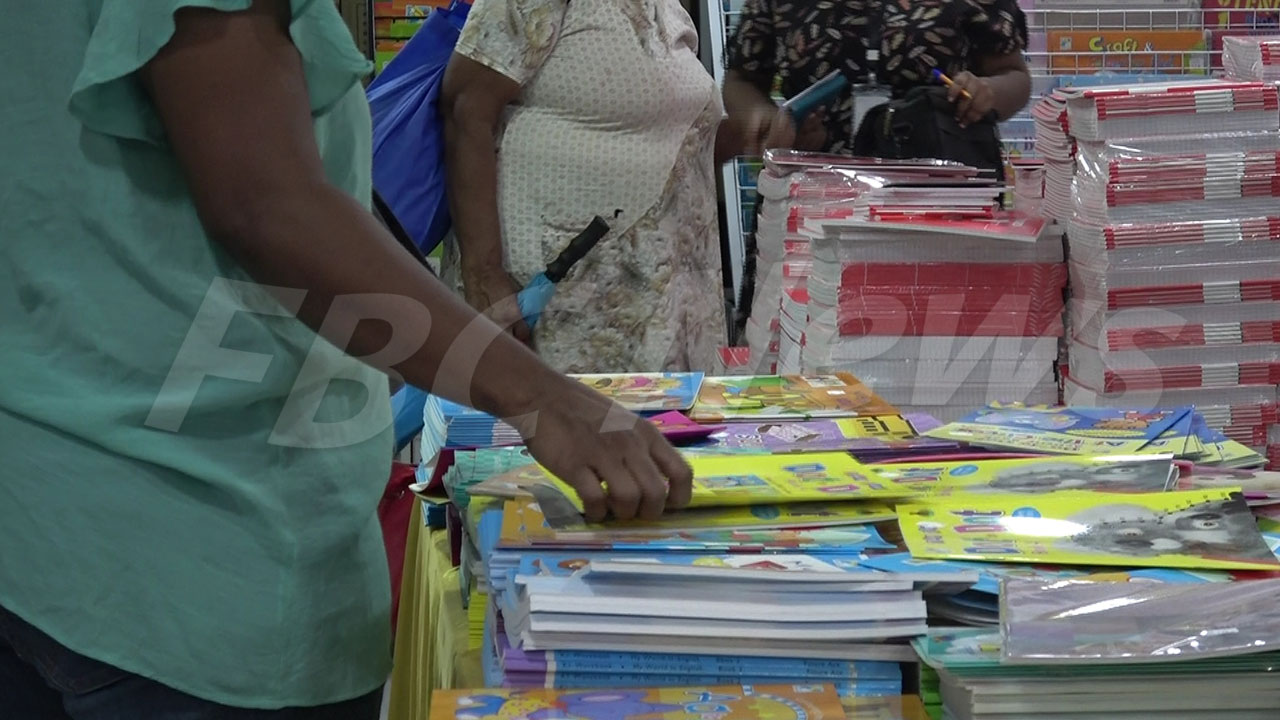 The Fiji Council of Social Services is hoping more business houses will come forward to assist students from disadvantaged families with their back-to-school needs.
FCOSS Executive Director, Vani Catanasiga says some organizations such as Save the Children Fiji are always the first to provide assistance each year.
"I think there needs to be options or support like even with school kits that support often comes from the private sector. They come in and say they have school vouchers for families at risk and that is what we try to distribute around the country. That happened last year in the Western Division."
Article continues after advertisement
Catanasiga says the iTaukei Trust Fund also provided kits to school children in the Western Division who were affected by flooding last year.
Meanwhile, Education Minister, Aseri Radrodro announced last week that the new academic year will begin on February 6th while teachers will report to school for official duties on January 30th.