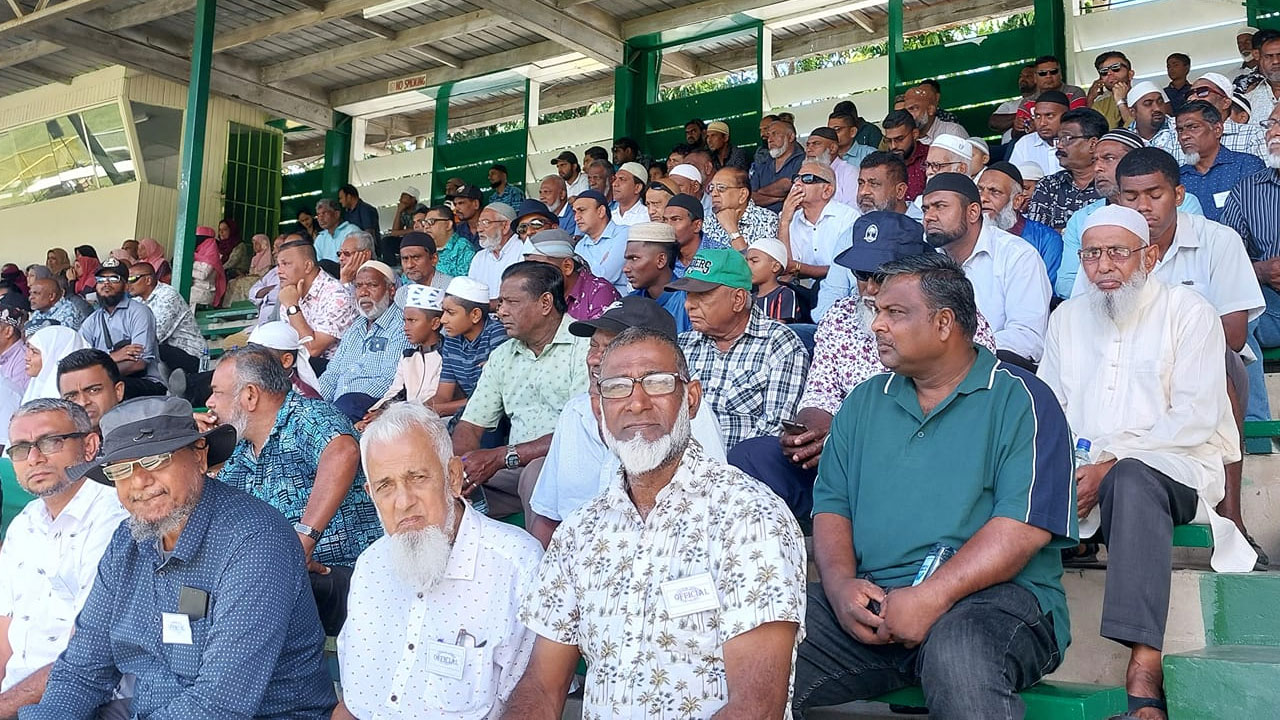 Prophet Muhammad's birthday celebration at Prince Charles Park in Nadi
Education Minister, Aseri Radrodro says Fiji is a multiracial country where all religious practices are respected.
With Muslims in Fiji and around the world commemorating Prophet Muhammad's birthday, Radrodro is hopeful we will continue to be enriched as a community with love, tolerance, peace, and unity.
In his message the Minister says in Fiji this day is endorsed with a public holiday which indicates everyone is a part of our rich history as Fijians.
Article continues after advertisement
He urged everyone to come together and continue to pray for our nation and strive to be a tolerant, and peace loving Fiji.
Radrodro says as Fijians celebrate the birth of Prophet Muhammad today, may his teachings of unity and compassion inspire us to be better.