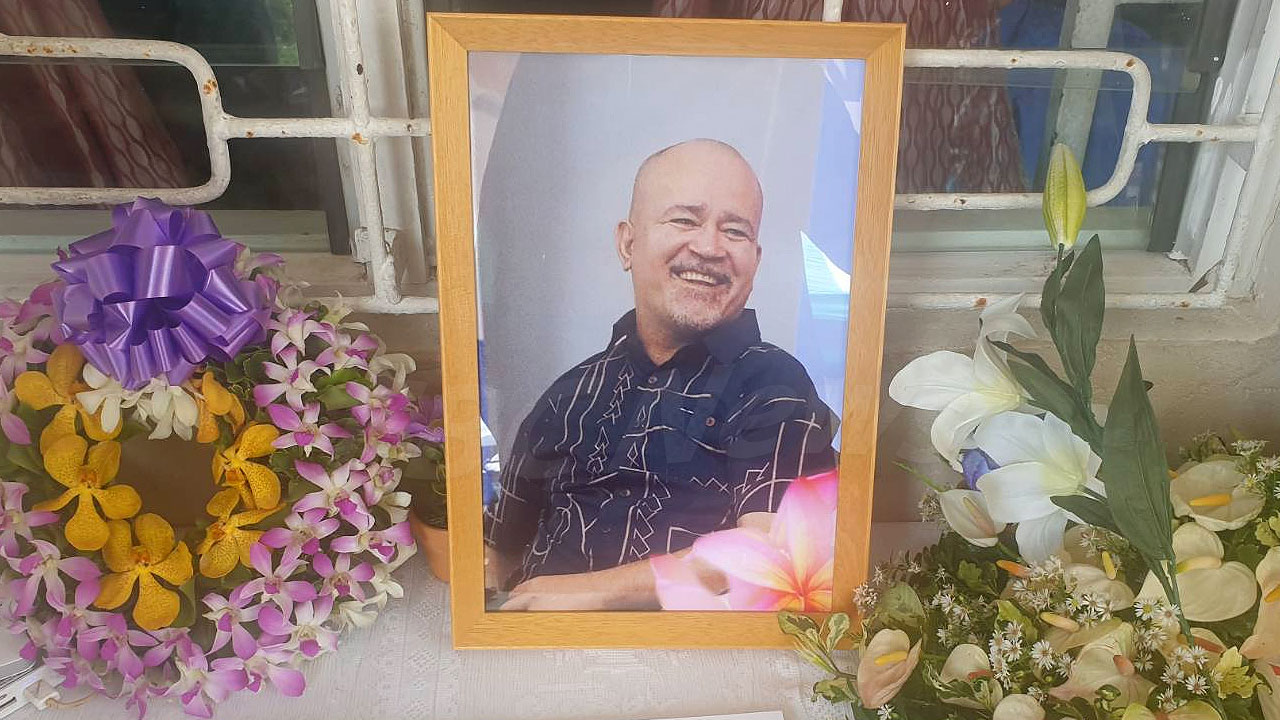 The late Joshco Wakaniyasi will be remembered as a giant of a man.
This was the sentiment of Pacific Disability Forum Chief Executive Setareki Macanawai while delivering the eulogy of the Spinal Injury Association of Fiji Executive Director, at Brown Street, Suva this morning.
Macanawai says Wakaniyasi has left behind a legacy of endearing service and advocacy for the special needs community.
Article continues after advertisement
"Joshco has run the race and leaves a legacy that we are left to follow after. I acknowledge all of you for spending some time here with us before we say our last farewell and bid our last respects to this giant of a man."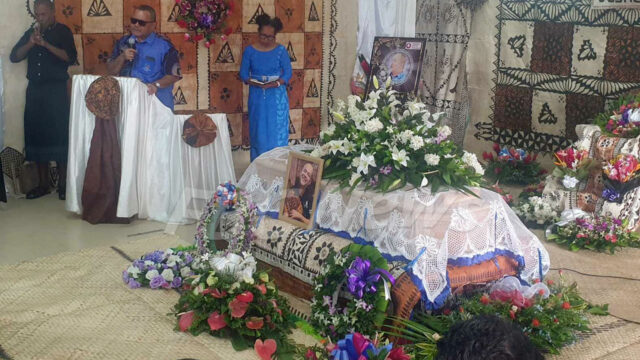 A large gathering of people attended the celebration and commemoration service of Wakaniyasi, including family members, friends, diplomats, colleagues and development agency partners.
Several speakers shared endearing anecdotes about the life and service of Wakaniyasi.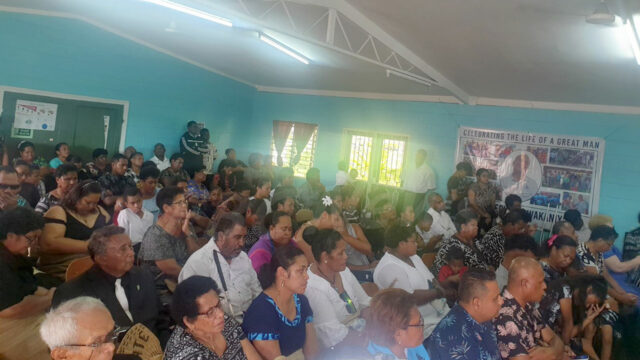 Wakaniyasi will be cremated at Dignified Crematorium in Davuilevu, Nausori today.