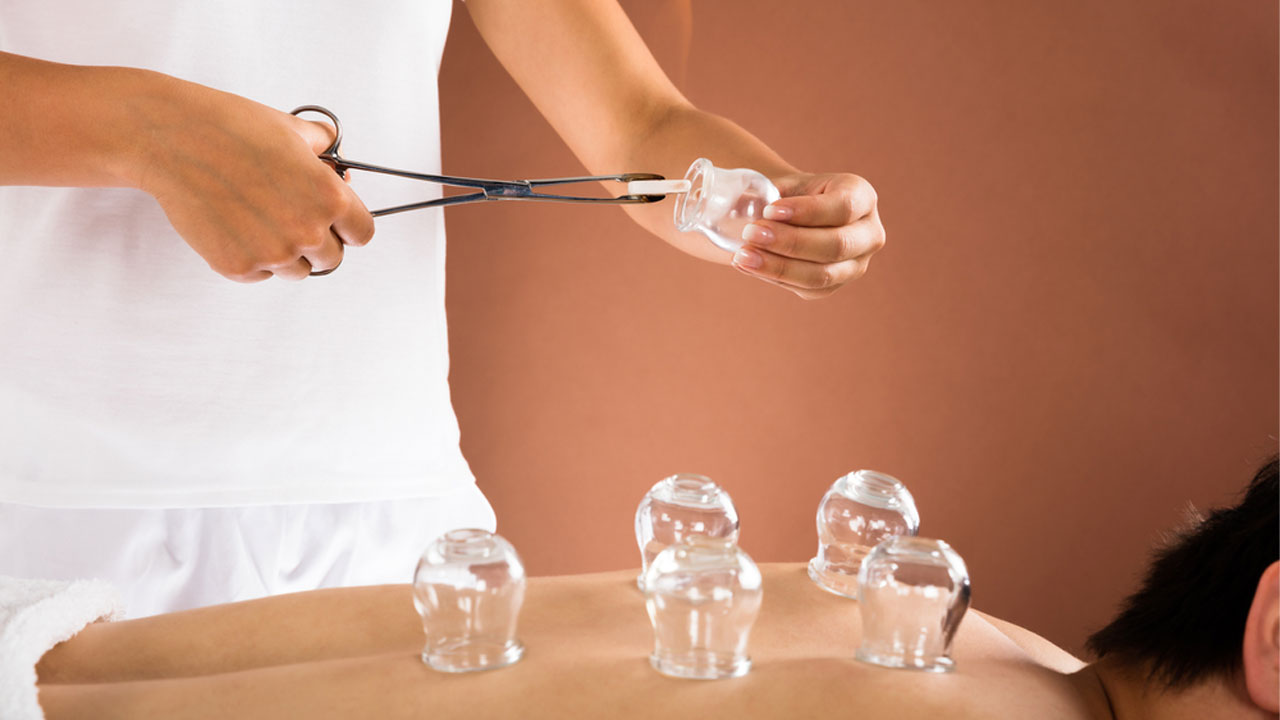 [Source: SITCM]
The Health Ministry has expressed concerns over the growing trend of using cupping as a supposed means of removing the COVID-19 vaccine.
Health Permanent Secretary, Doctor James Fong says cupping for removal of vaccine is a waste of money.
He is debunking the notion that it can eliminate the vaccine from the body.TCM
Article continues after advertisement
"Right now our concern is the fact that cupping has been said that it's a means to remove vaccine. Now, that cannot happen and if the public is paying $30, $40 to remove vaccine through cupping, they are wasting their money. That's our message to them. It's a pointless exercise because the vaccine goes into the body and it enter every part of your cell. You have to remove every bit of your cell in order to remove the vaccine."
Highlighting the financial motives behind such programs, Dr. Fong warns the public not to place faith in cupping or similar ventures, as they primarily serve as money-making schemes.
He advises against falling for the illusion that any positive feelings experienced after an intervention indicate the vaccine's removal, reiterating that these interventions have no impact on the vaccine's presence.