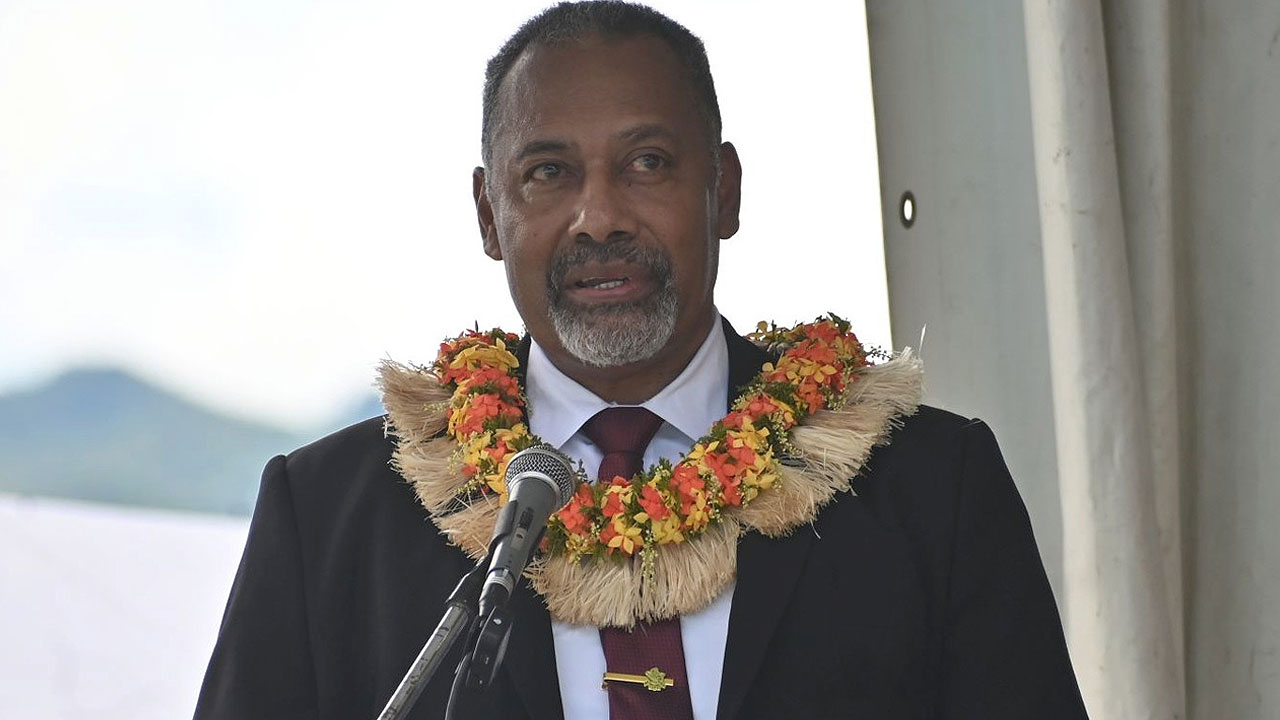 Sakiasi Ditoka
Minister for Rural and Maritime Development and Disaster Management Sakiasi Ditoka has assured the stakeholders that the revamped Rural and Outer Island Development Programme will be inclusive and will take into account elements of collaboration with key stakeholders.
The ROI Development Programme, previously overseen by the Ministry of Agriculture, was gazette by the government in January this year as part of the ministerial assignment to the Ministry of Rural and Maritime Development and Disaster Management.
Ditoka says there is great potential in rural and maritime areas.
Article continues after advertisement
He says that all efforts must now be made to unlock these potentials and generate wealth that will, in turn, improve the living standards and quality of lives of all citizens, address food security, reduce our import bills, and boost exports.
A one-day workshop was held last week focusing on the ROI Programme, which provided an opportunity for participants from the different stakeholders of the Ministry to provide genuine and honest feedback on how the Ministry had been implementing its development programs and how they could move forward.
The Ministry is also working closely with the Ministries of Finance, Strategic Planning, National Development, and Statistics on the formulation of the ROI Program, as it is one of the thematic areas for discussion in the National Economic Summit next month.