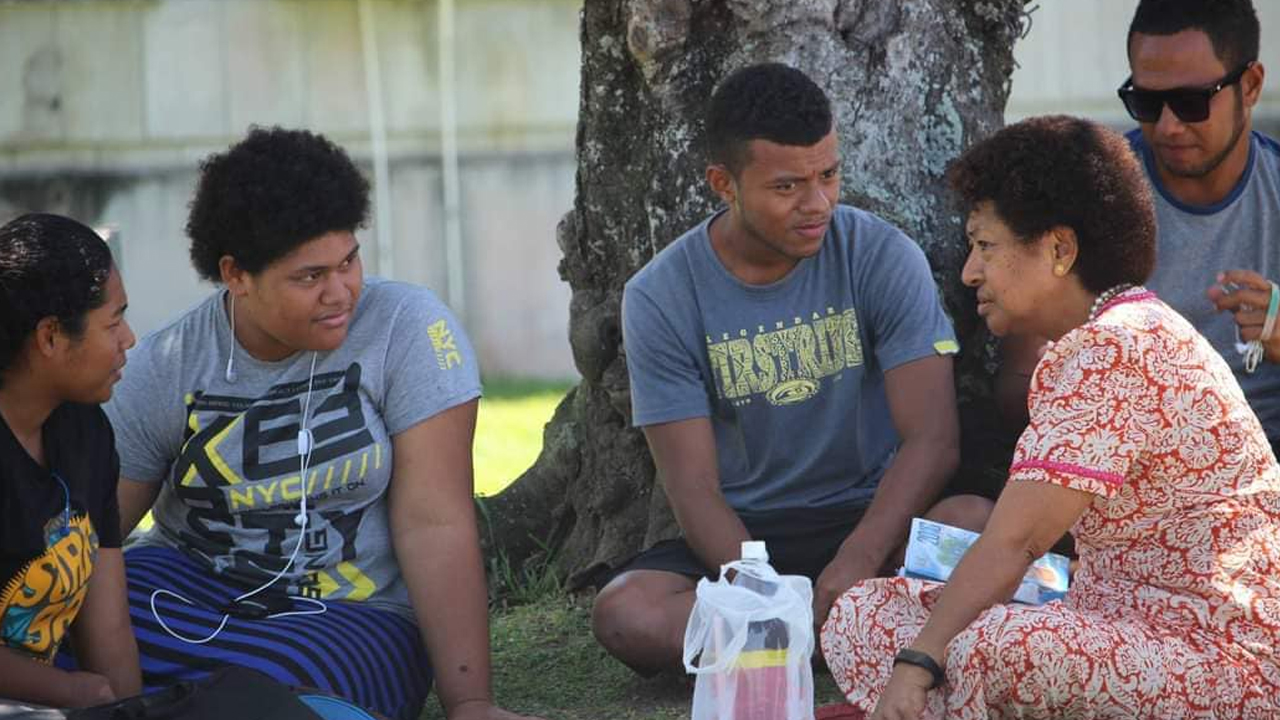 [ Source : Young SODELPA/Facebook ]
SODELPA Youth championed the re-establishment of one of the Pacific's oldest institutions, the Great Council of Chiefs (GCC), abolished in 2012 by the then-military government led by former Prime Minister Voreqe Bainimarama.
President Ben Daveta claims that the GCC, or Bose Levu Vakaturaga, has existed since 1876, but Bainimarama's disappointment about the GCC's refusal to support treason led him to attack this institution, jail the chiefs, torture the staff of this institution, and introduce laws that would remove the Great
Council from the Fijian traditional administrative branch.
Article continues after advertisement
Daveta says this institutional attack came to an end yesterday following the reassembling of chiefs under the GCC on the chiefly island of Bau.
He adds that SODELPA youth are excited for the reconvening of the Bose Levu Vakaturaga, beginning a new chapter in Fiji's history that works towards national reconciliation, nation-building, tolerance, and unity.
Daveta commended the Coalition Government's commitment to reconvene the Bose Levu Vakaturaga and reiterated that this was part of SODELPA's non-negotiables in the Coalition agreement.