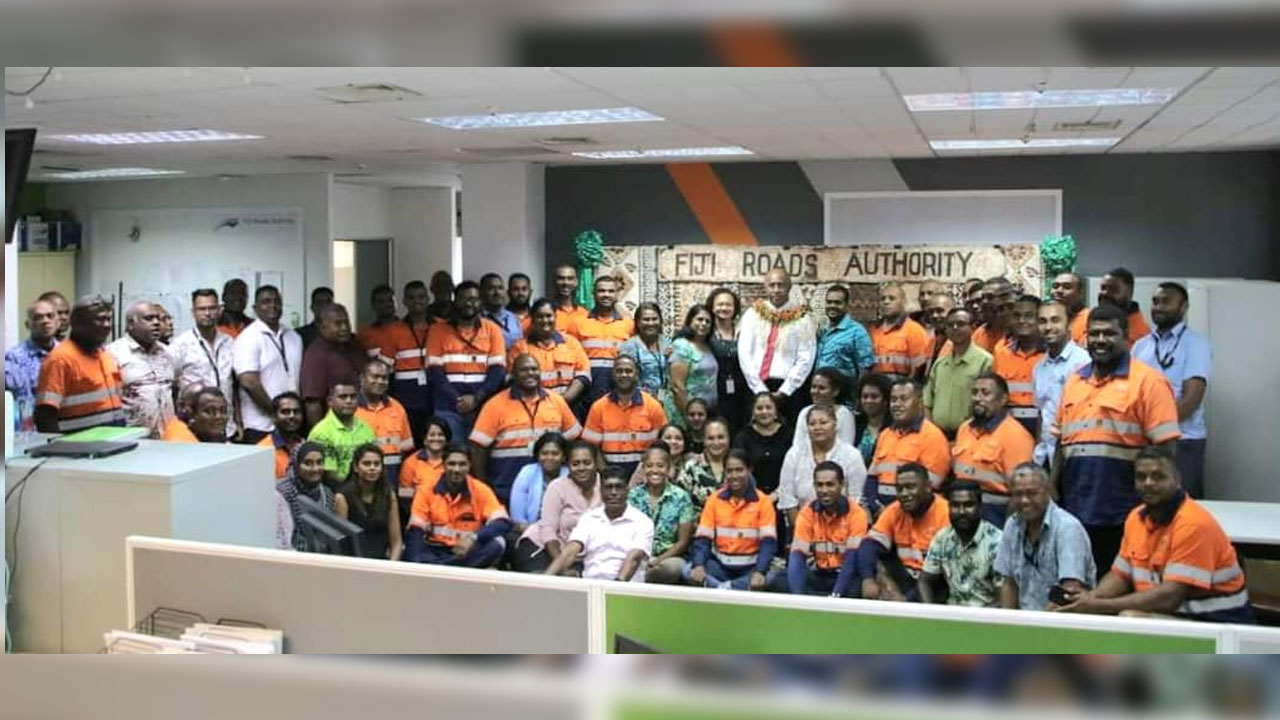 [Source: Fiji Roads Authority / Facebook]
All projects by the Fiji Roads Authority will continue however Chief Executive Kamal Prasad says their main effort is to look after the existing roads and bridges.
He adds they will build on to the current work being done and improve efficiency and effectiveness.
Prasad says they will be focusing on replacing old infrastructure and bringing it to the serviceable level.
Article continues after advertisement
"The Minister wants to look at the needs of the poor and where there is no road services, he wants to extend services to them. We agree with the vision that the road needs to go to places where people don't have access to the roads."
Prasad says Infrastructure Minister Ro Filipe Tuisawau is working with the Finance Minister to secure additional funds for the remainder of the financial year.
Minister Ro Filipe Tuisawau says rural delivery is one of their priorities.
Ro Filipe has thanked the donor partners for being on standby and he assured the staff that he will be working closely with the Permanent Secretary and the CEO in terms of infrastructure development.