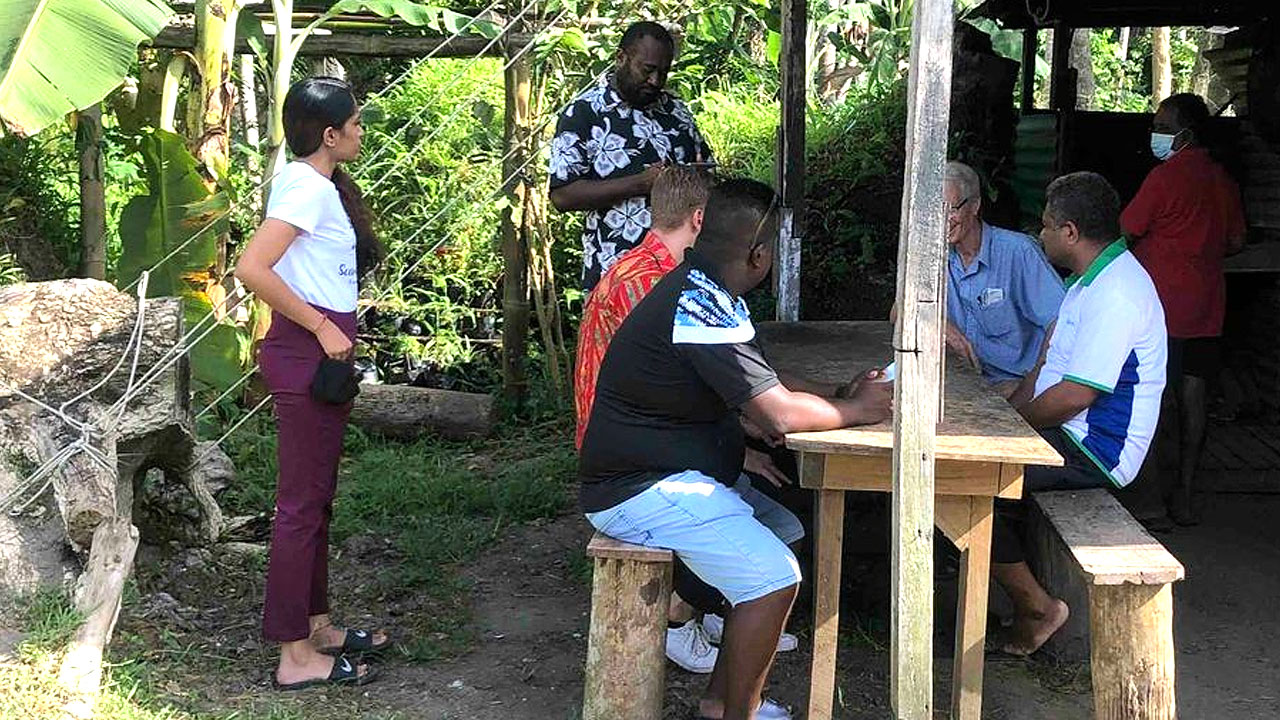 [Source: FijiCare Insurance Limited / Facebook]
The Fiji Care Insurance Limited has paid out its first-ever climate care parametric micro insurance payment via digital wallets and bank payments for over 535 insured members.
These payments amount to $100,000 was paid out to various smallholder farmers, fishers, and market vendors including vulnerable women and persons with disabilities across the western division.
United Nations Capital Development Fund Programme Manager Krishnan Narasimhan says the payment was done those members who were affected by the recent heavy rainfall.
Article continues after advertisement
"Because of the nature of the product, it's not only against the cyclone it's also against rainfall. The Ba province saw extreme sort of rainfall over 300mm in a few days, so much so that it actually triggered a payment."
Fiji Care has so far signed up approximately 2000 members for this product.
Climate Care is a weather index micro insurance product developed and piloted to respond to the growing need for climate disaster risk insurance solutions to address the economic impacts of natural hazards in the Pacific region.
The insurance is designed to provide monetary relief to those insured members who are covered under the scheme for loss of income arising out of natural disasters such as cyclones and heavy rainfall.