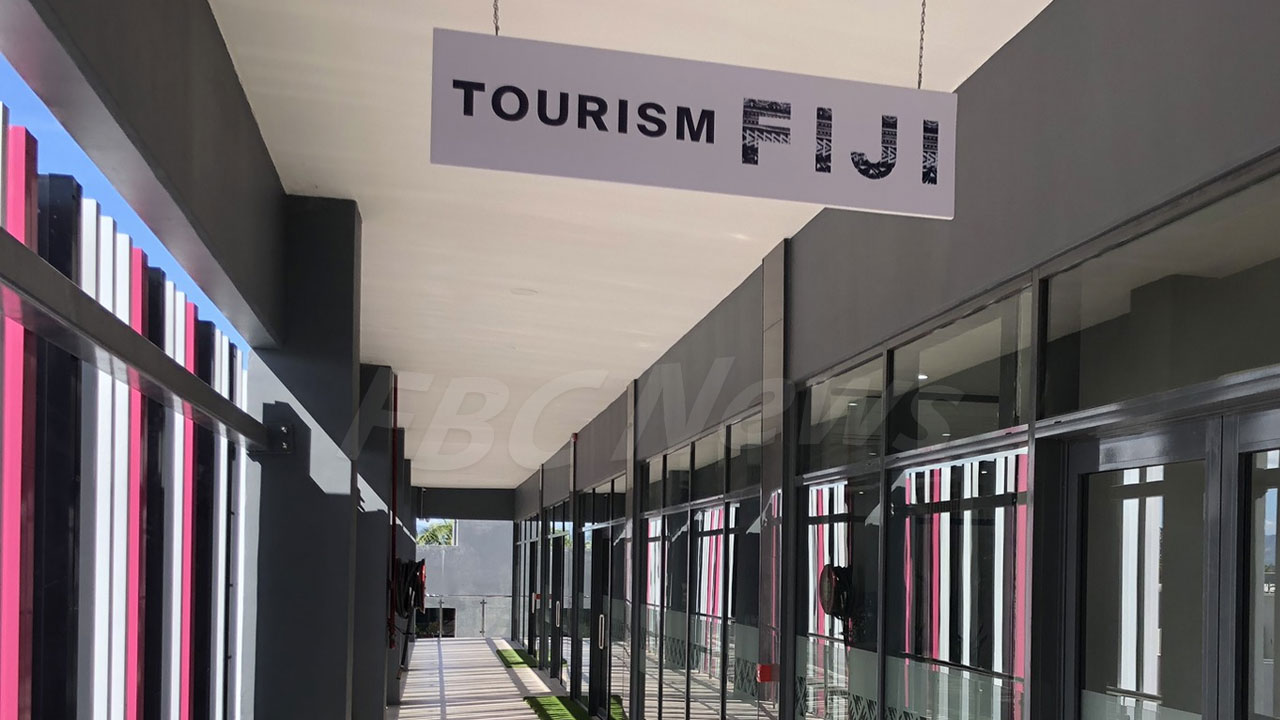 Tourism Fiji
Tourism Fiji is on target to ensuring that the country registers a $3.22 billion visitor economy by the end of 2024.
This was revealed by the CEO Brent Hill during his tourism seminar last night at the Reserve Bank of Fiji.
The seminar is part of a series of seminar organized by the RBF, celebrating the financial institution's 50 years of central banking, playing a pivotal role over the last five decades in managing the Fijian currency, economy and financial system regulation.
Article continues after advertisement
Hill says there is a constant increase in supply and capacity needs.
This is an issue that they hope to address by 2024 as Fijian tourism is in high demand but the industry doesn't have the capacity to accommodate the high influx of tourists.
Hill adds that there are opportunities of investment in the tourist transit market as thousands of visitors transit through Fiji on a daily basis.