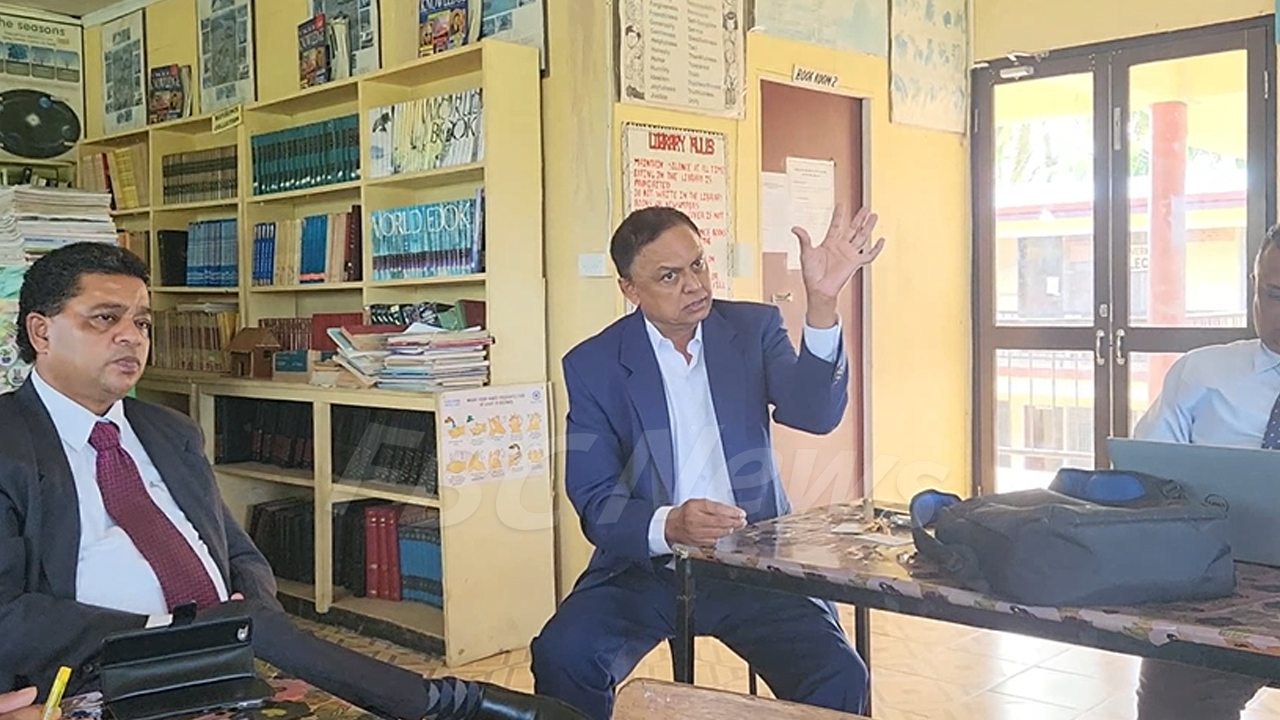 The Fiji Higher Education Commission has proposed the introduction of competency-based technical and vocational education in secondary schools.
Director, Doctor Rohit Kishore says this is a long-term intervention to highlight and address the exodus of skilled professionals in the country.
Dr Kishore says this allows students to exit secondary school with Certificate Level 1 and 2 qualifications, that making them employable.
Article continues after advertisement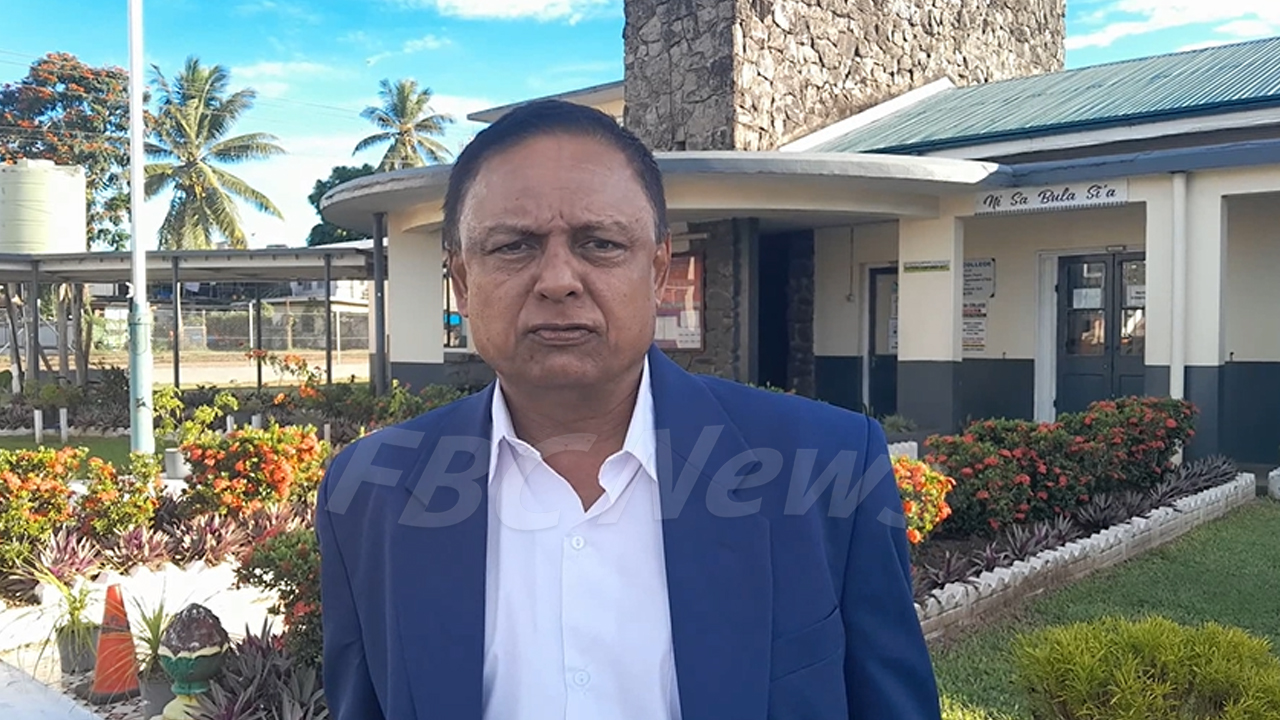 "We will bring it inside, within the school system, the students will do English and Maths together with competency-based TVET subjects which will give them Level 1 and Level 2 certificates within the secondary school system … and from there, they will be job ready – whether to go and work straight away in the field or go and do Certificate 3 and Diplomas in the Technical Colleges or FNU and other places."
Dr  Kishore says the idea is to produce more skilled professionals to cater to the demand in local and overseas markets, and as migration is inevitable – this is a solution to address the exodus of skilled professionals.
He says students and parents need to change their mindset and recognize the value of TVET lessons, as per the demand that exists in the labour market.
Dr Kishore says they have received positive feedback from their recent consultations with secondary schools and higher education institutions in the Northern Division.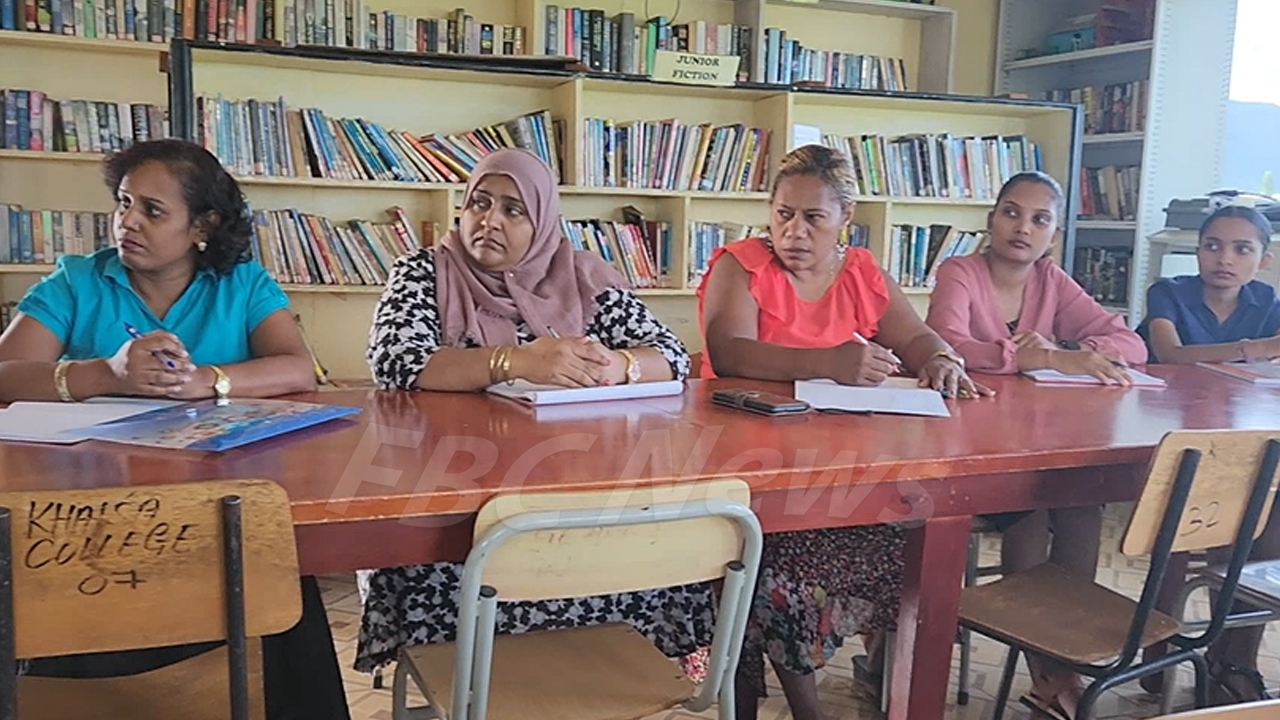 The Director says FHEC will present its proposal at the National Education Summit in August.
According to statistics revealed at the recent National Economic Summit, around 22,000 people departed for employment opportunities overseas last year with 16,000 people on work permits.