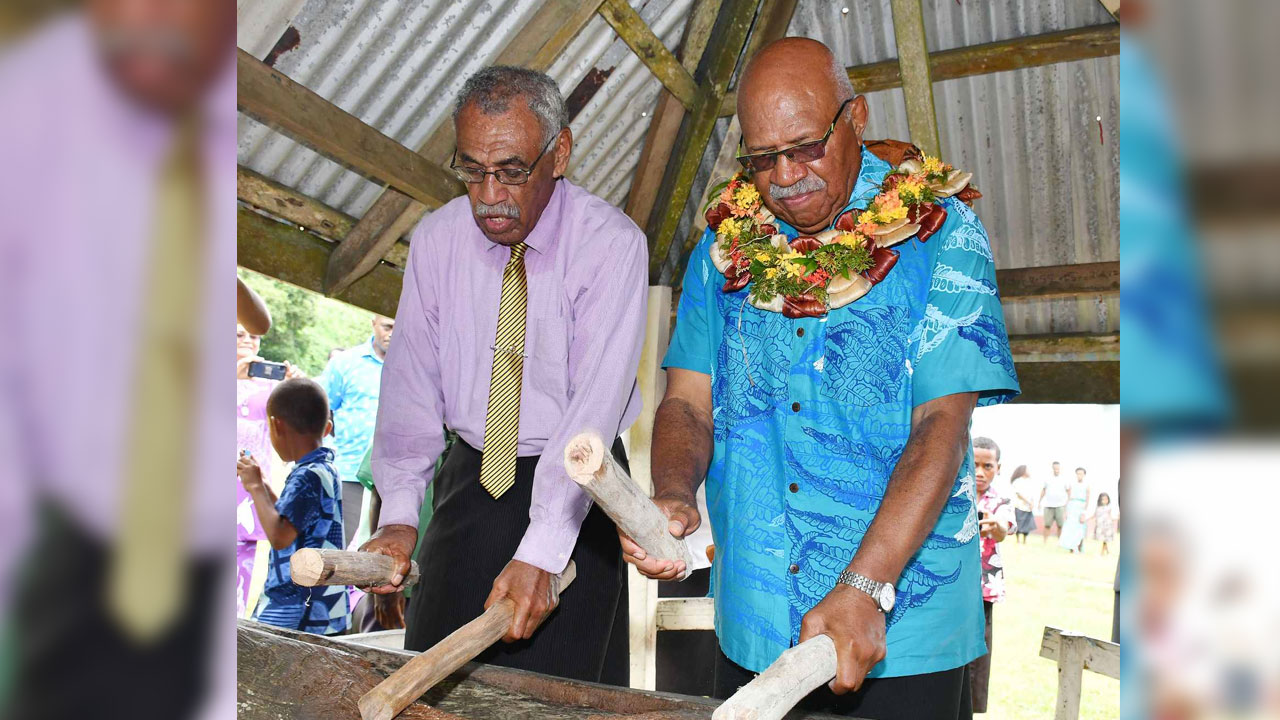 [Source: Fiji Government / Facebook]
Prime Minister Sitiveni Rabuka is committed to providing equal development opportunities in rural areas and the outer islands.
In his first tour of the north as Prime Minister, Sitiveni Rabuka says the "Look North Policy" will now be expanded to cater to the development needs of other areas.
"We will incorporate the Look North Policy together with the Rural and Outer Islands Development Program so that we are not looked at as being targeted because I'm from Vanua Levu, it will be a generally applicable program that will benefit all those that need the development at this time."
Article continues after advertisement
Rabuka also says projects like rural electrification will continue.
He says that the government desires that people have access to electricity and water.
The Prime Minister is also encouraging Fijians to set up projects that will benefit them whenever possible, as the government will do its part to assist.