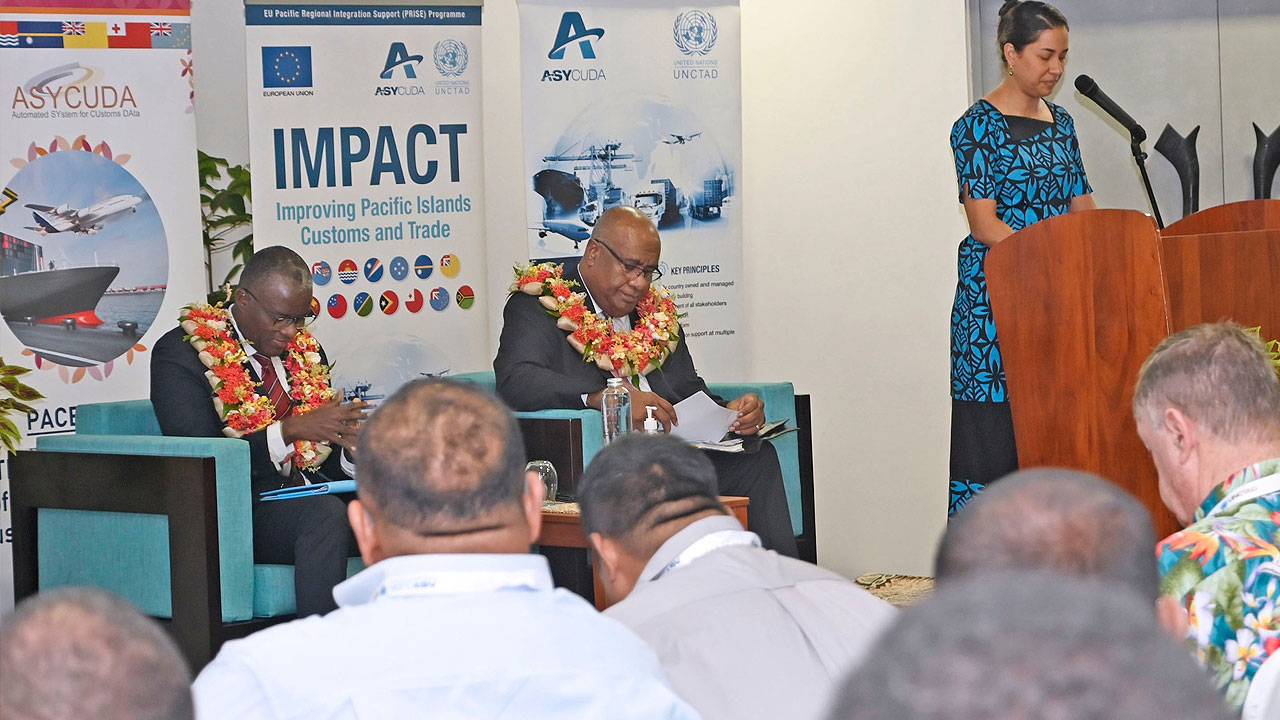 [Source: Fiji Government/ Facebook]
Participants at a regional workshop have been urged to embrace digital transformation and digitalization in order to unlock new opportunities for growth and prosperity in the Pacific.
Trade, Cooperatives, SMEs and Communications Minister Manoa Kamikamica highlighted that there is need to be aware that the challenges are complex and multifaceted and that the world is changing rapidly.
He says the theme of this workshop is of paramount importance to all Pacific Island countries.
Article continues after advertisement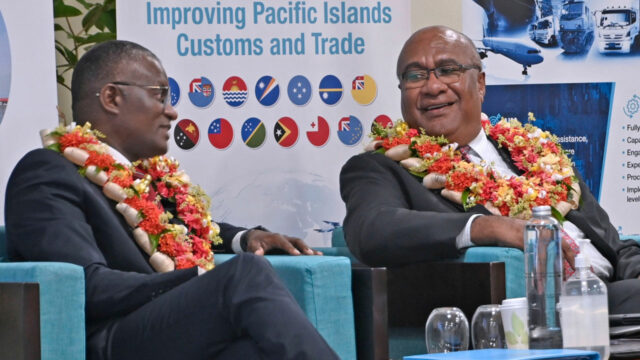 [Source: Fiji Government/ Facebook]
Kamikamica adds that they all recognise that trade is a powerful engine for growth and development, and that it has the potential to drive poverty reduction and raise living standards across the region.
However, he says they also acknowledge that those in the Pacific face a unique set of challenges, including remote location, limited infrastructure, and small domestic markets.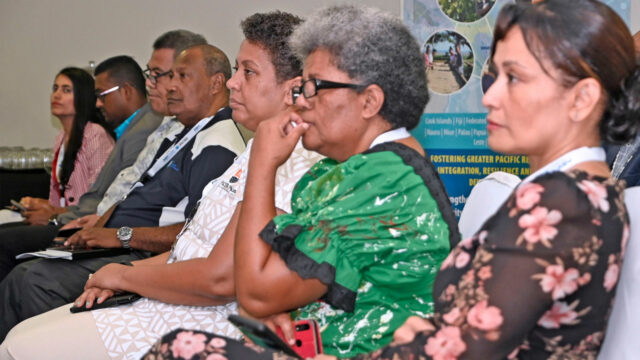 [Source: Fiji Government/ Facebook]
He says these challenges have made it difficult for them to take full advantage of the opportunities presented by trade.
The Minister also acknowledged UNCTAD for organising such workshop and sharing expertise that will be instrumental in driving trade facilitation reforms and economic growth in the wider Pacific region.