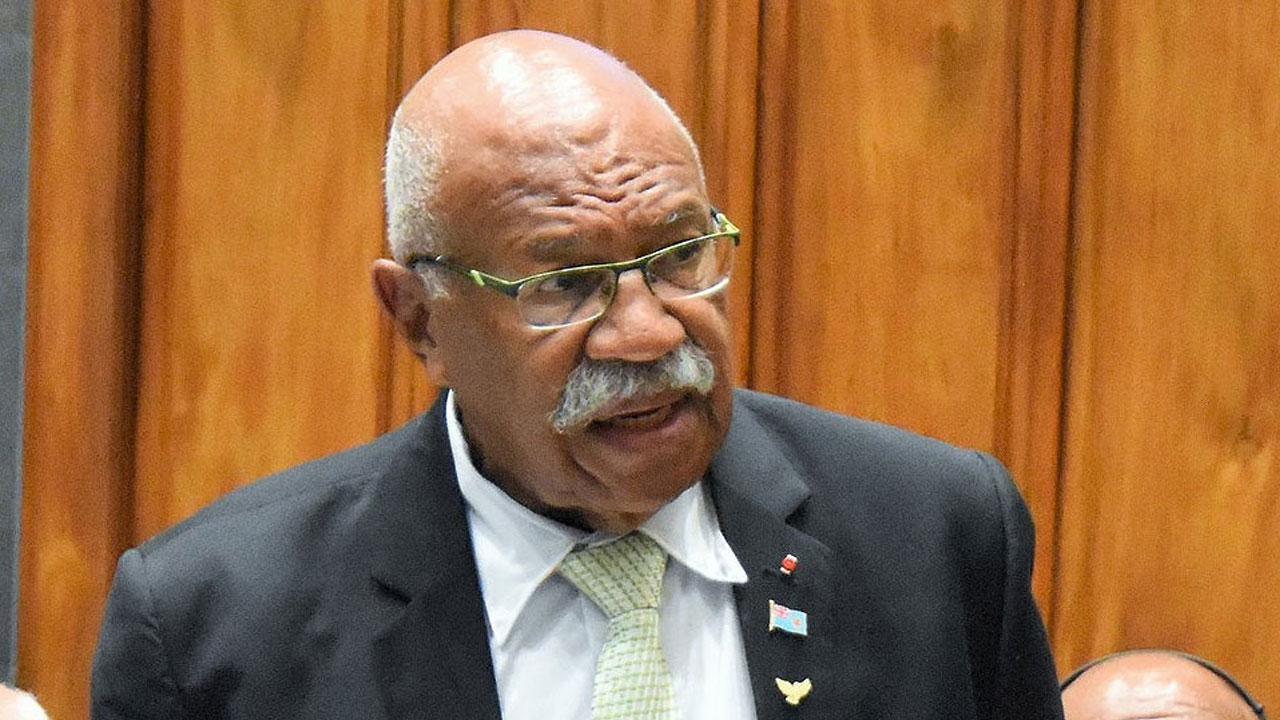 Sitiveni Rabuka
Prime Minister and Minister for Civil Service Sitiveni Rabuka has provided clarification on the issue of housing entitlement for civil servants.
Rabuka was responding to a question posed by Assistant Minister for Rural Development, Jovesa Vocea, regarding the provision of government quarters.
Rabuka says that in the absence of the right class or status quality of quarters available for senior civil servants, they will be paid a housing allowance in accordance with the scale that has been allowed for in the budget.
Article continues after advertisement
Rabuka says that the government quarters are now not for human inhabitants.
"On the actual quarter's provisions that were available. The government quarters that are available for occupation by civil servants are now in a very bad state, and we had to go through a big renovation program from the ministry of work to get them up to standard for human occupation."
Rabuka reassured the civil servants that the government has revised the allocation, and now the housing allowance will be part of their salary package according to their eligibility.