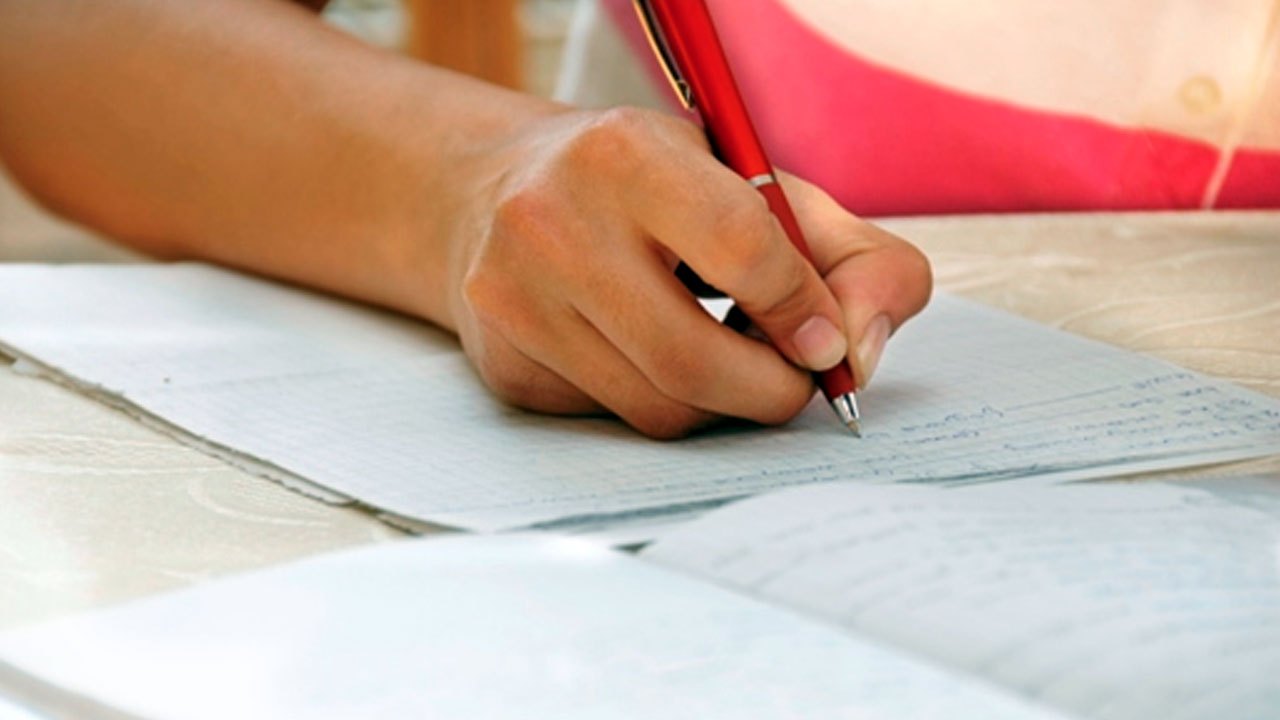 [File Photo]
The Ministry of Education says the tentative result release date for the Fiji Year 13 Certificate Examination is January 24th.
Permanent Secretary Doctor Anjeela Jokhan says the Fiji Year 12 Certificate Examination results are expected to be released on January 31.
The Permanent Secretary says Fiji Year 8 Examination results are set to be released on February 2nd.
Article continues after advertisement
Jokhan is calling on parents and guardians to be more compassionate and receptive towards students once their results are released.
She says the results could become stressful, especially for those who do not receive the expected marks; they, therefore, need support and encouragement.