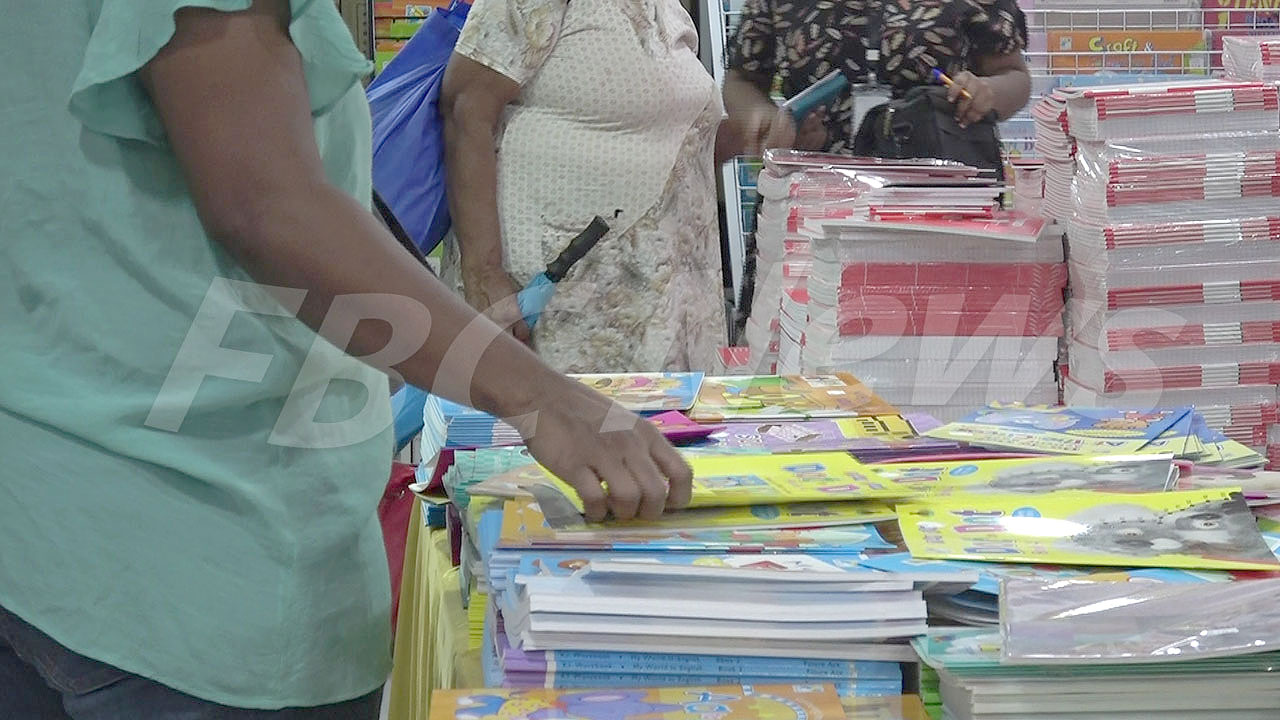 The picture illustrates back to school shopping.
The Back-to-School assistance application opens tomorrow and will be open until January 20th.
Finance Minister Professor Biman Prasad says his ministry will start making payments from January 25th.
The minister says all forms will be available at schools and those families who earn a collective income of $50,000 or below need to fill in the form for each eligible student.
Article continues after advertisement
Prasad says those who are receiving transport assistance will not need to fill in the entire form.
"All families earning below $50,000 annually and the student does not currently receive transport assistance, will have to apply by filling in the full Back-to-School support assistance application form with a statutory declaration of income verification purposes, which has been verified and signed by respective schools."
Prasad says apart from the school fees, there are other areas that families do need assistance.
"Schoolbags, shoes, stationery, books, lunchboxes, and other supplies for the children. It's not just tuition fees, it's also these things that parents and children need."
Prasad says they are looking at assisting around 220,000 students.