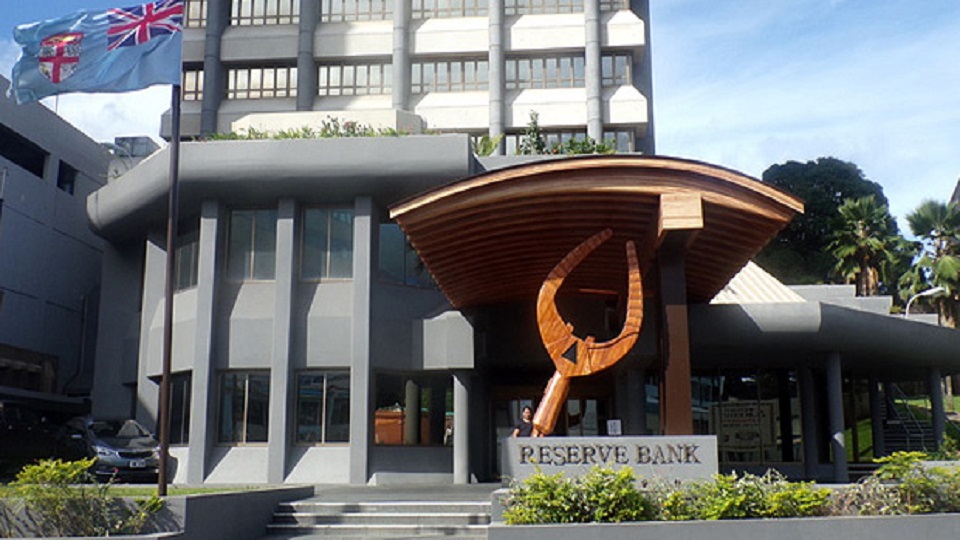 Reserve Bank of Fiji.
The Reserve Bank of Fiji stated that the growth in the Fijian economy is likely to be higher than the earlier 6.0% November 2022 projection.
RBF Governor Ariff Ali stated that this is partially due to the favourable banking system's sufficient liquidity of $2,305.2 million as of Wednesday, May 24th.
Ali says these accommodative financial conditions are keeping outstanding rates at historic low levels and new rates competitive enough to drive private sector credit growth (5.7%) in April.
Article continues after advertisement