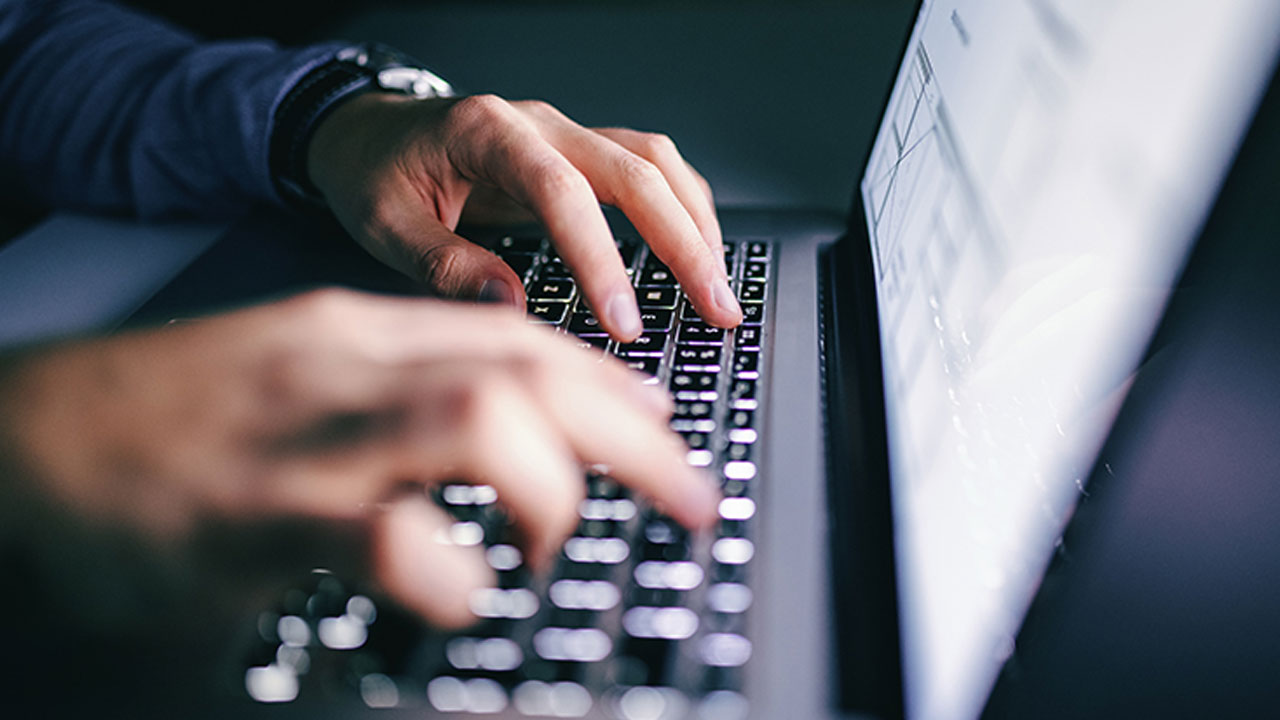 Fiji is working towards increasing transparency and accountability by investing in digital government, says Deputy Prime Minister and Minister for Communications Manoa Kamikamica.
He says this move improves the citizen's trust in the government.
Kamikamica states several initiatives are in place to grow the digital economy, this includes the electronic profile which is a secure single sign-in portal whereby Fijians can access current and future innovative government e-services using a single set of credentials.
Article continues after advertisement
In addition, government e-Services can now be paid through credit or debit cards and Vodafone's MPaisa wallet.
A data exchange platform is the single source of truth for people and entity data in Fiji and facilitates data exchange between data source agencies and data subscribing agencies.
"Connectivity is a key enabler of digital government services and is essential for businesses to have access to fast and reliable internet, so they can participate in the global economy and reach new markets."
Kamikamica says infrastructure is also critical to the growth of digital capabilities.
He adds this includes both physical and digital infrastructure, such as data centers, broadband networks, and cloud computing.
By investing in these, the minister believes that Fiji can create an environment that is supportive of digital business and economic growth.