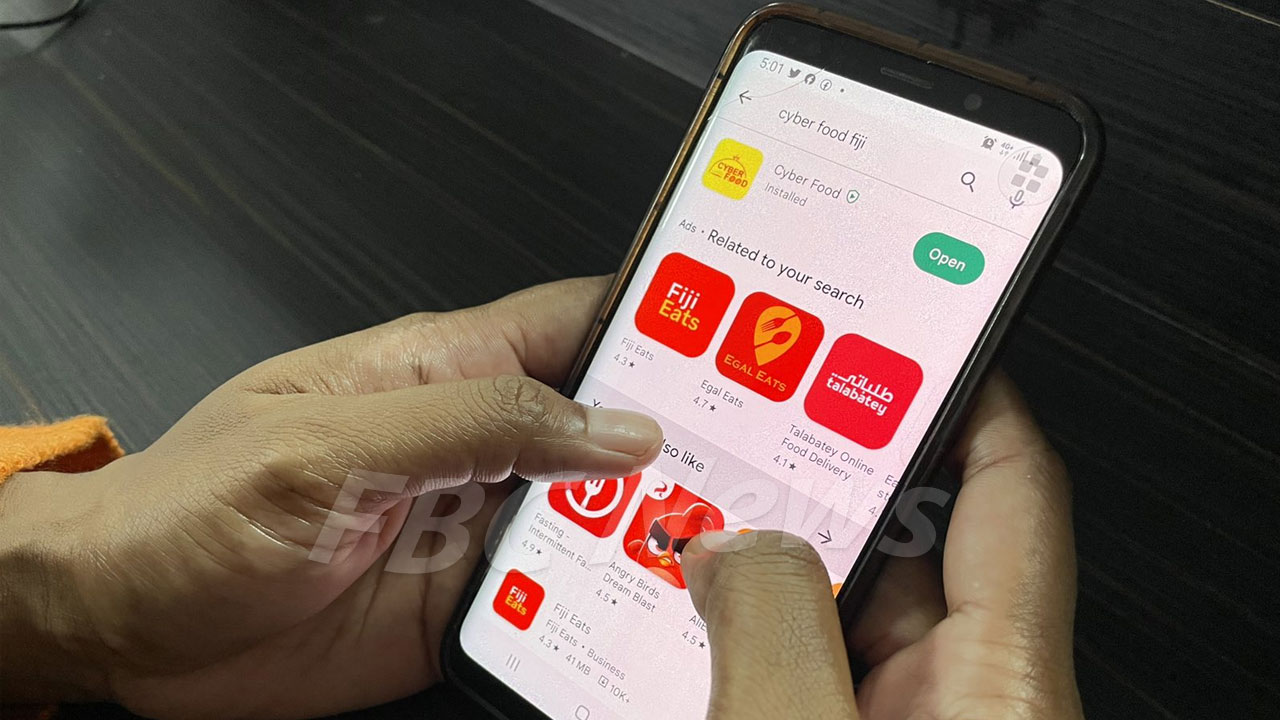 Development experts believe that digital solutions will help address many of the Pacific region's challenges.
This is an optimistic goal given that Pacific Small Island Developing States are below the global average in terms of ICT data availability from 2005 to 2021.
The UN Capital Development Fund and the UN Development Programme are exploring with domestic business owners, through financial assistance from development partners such as the European Union.
Article continues after advertisement
The UNDP Pacific Office Deputy Resident Representative Yemesrach Workie says technology will be at the forefront of development efforts.
"Digital solution are being developed at a remarkable pace to meet the consumer demand, built resilience markets, improve efficiency and promote financial inclusion. We saw during COVID-19 pandemic."
Cyberfood Fiji's Managing Director Majid Shahzad says they are already using digital platforms to expand their operations while also assisting others.
"Cyberfood is now looking to expand our food delivery along and proceeding to the delivery of local small grocery stores, pharmacies and vegetable market vendors, handmade local product business owners and all kind of SME's who doesn't have money to invest in an e-commerce website platform."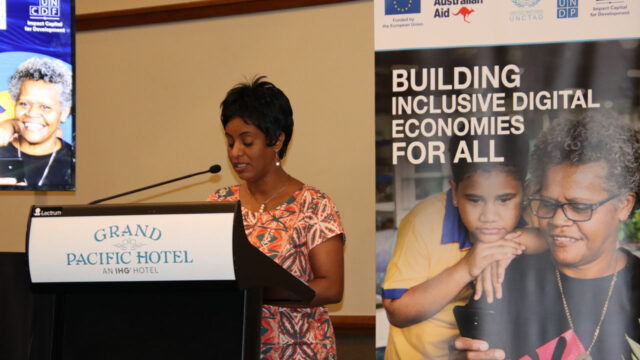 UNCDF's Regional Lead in the Pacific Neha Mehta says their programmes have connected many Pacific Islanders to the digital economy.
"In the Pacific, under the interventions of the 12-year Pacific Financial Inclusion Programme also known as PIF, 1.78 million low-income Pacific Islanders gained access to financial services and that led to financial inclusion."
The United Nations 2022 Digital Economy Report on the Pacific revealed that there is a lack of data on e-commerce and digital economy in the region.
Comprehensive data on connectivity, access to and use of digital technologies are needed to inform policymaking and to track the progress of development interventions.