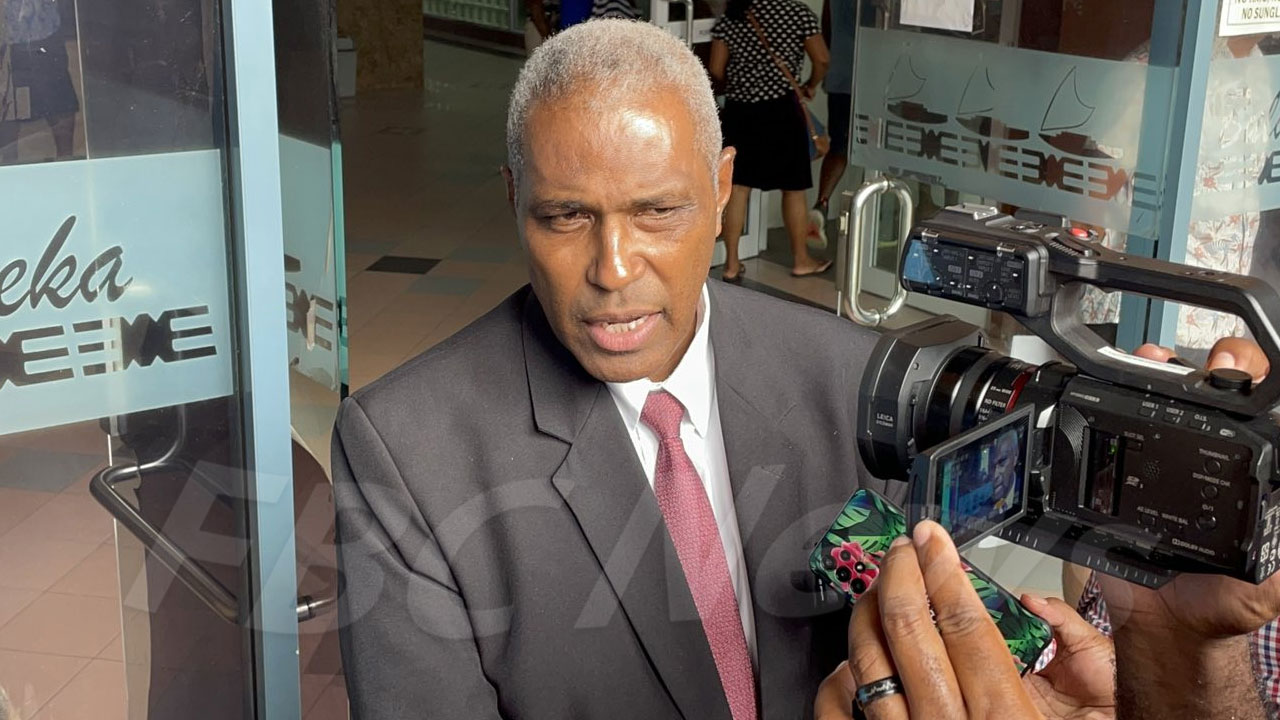 Media are seen interviewing Attorney General Siromi Turaga in the picture.
Attorney General Siromi Turaga says a statement should be coming out soon in relation to the decisions and discussions of the Mercy Commission.
Turaga hosted a meet and greet with the media this afternoon, where he later highlighted this without going into details.
The Commission had a meeting last week on Wednesday.
Article continues after advertisement
Meanwhile, Prime Minister Sitiveni Rabuka last week stated that the government does not dictate the work of the Mercy Commission.