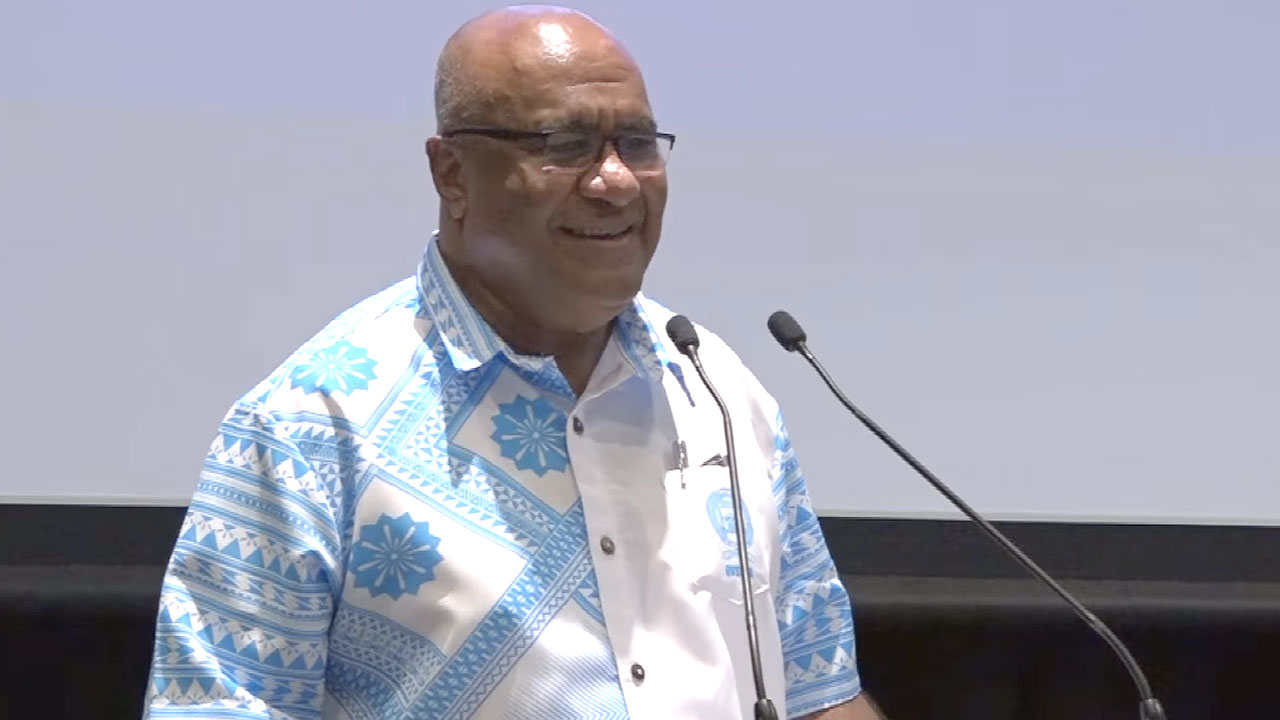 Trade Minister, Manoa Kamikamica.
Fiji is expected to have a fully-fledged diplomatic mission in Washington, DC soon, with the government appointing an ambassador.
Trade Minister Manoa Kamikamica highlighted this during the US-Fiji Business Meeting in Nadi.
Kamikamica says the Prime Minister recently took a lead role in uniting the Pacific island countries through the Pacific Islands Forum, and a collective decision was made to establish closer ties with the United States.
Article continues after advertisement
He believes there is a need to have a strong presence in the US capital.
"We, unfortunately, closed our diplomatic mission in Washington DC. We believe that that was probably not the right thing to do and the Prime Minister has made a commitment to relook at the opening of the embassy as soon as possible, just to make sure we step up engagement."
Kamikamica adds that the United States can be a major trade, investment, climate protection, and security partner for the Pacific Island countries.