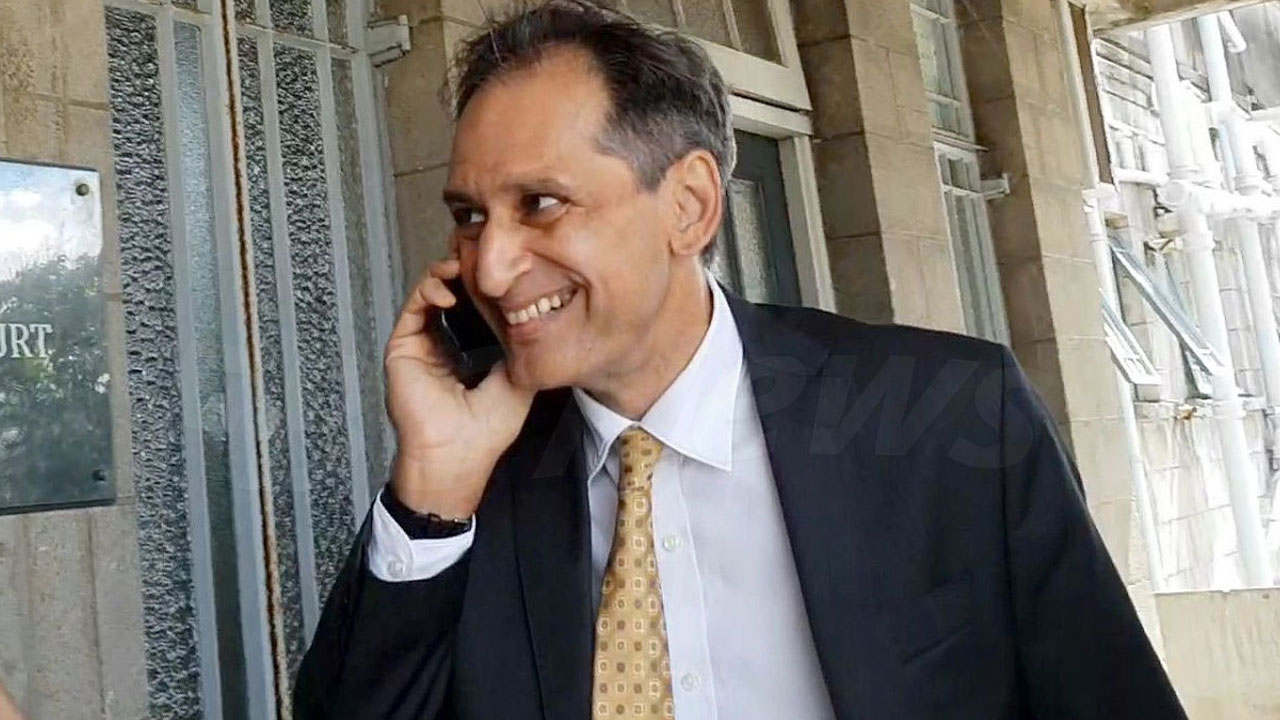 Suva lawyer Richard Naidu.
The Attorney-General's office has today sought 21 days to go through the file and inform the court of the AG's position in relation to Suva lawyer Richard Naidu's case.
This, as the matter which was previously dealt by a private counsel, is now being dealt by the AGs office.
The matter was called before Justice Daniel Goundar as Justice Nanayakkara, who was presiding over the case, had resigned and the matter was allocated to Justice Goundar.
Article continues after advertisement
Naidu appeared before Justice Goundar with his lawyer, Jon Apted. Naidu was convicted of contempt of court last year.
Naidu was found guilty of contempt and scandalizing the court following a Facebook post.
The committal proceedings stem from a post on Naidu's Facebook page, in which he made comments about the judiciary following a case in February.
The grounds for committal were that the Facebook post sought to ridicule the presiding judicial officer for misspelling the word "injunction" as "injection".
The court heard today that the instructions of the previous counsel were terminated. Justice Goundar told the two parties that he wants to hear both sides and make a decision on the matter.
The matter will now be called on April 3rd.
Related Stories:
Appeals Court to rule on Naidu's case
Naidu's stay application refused