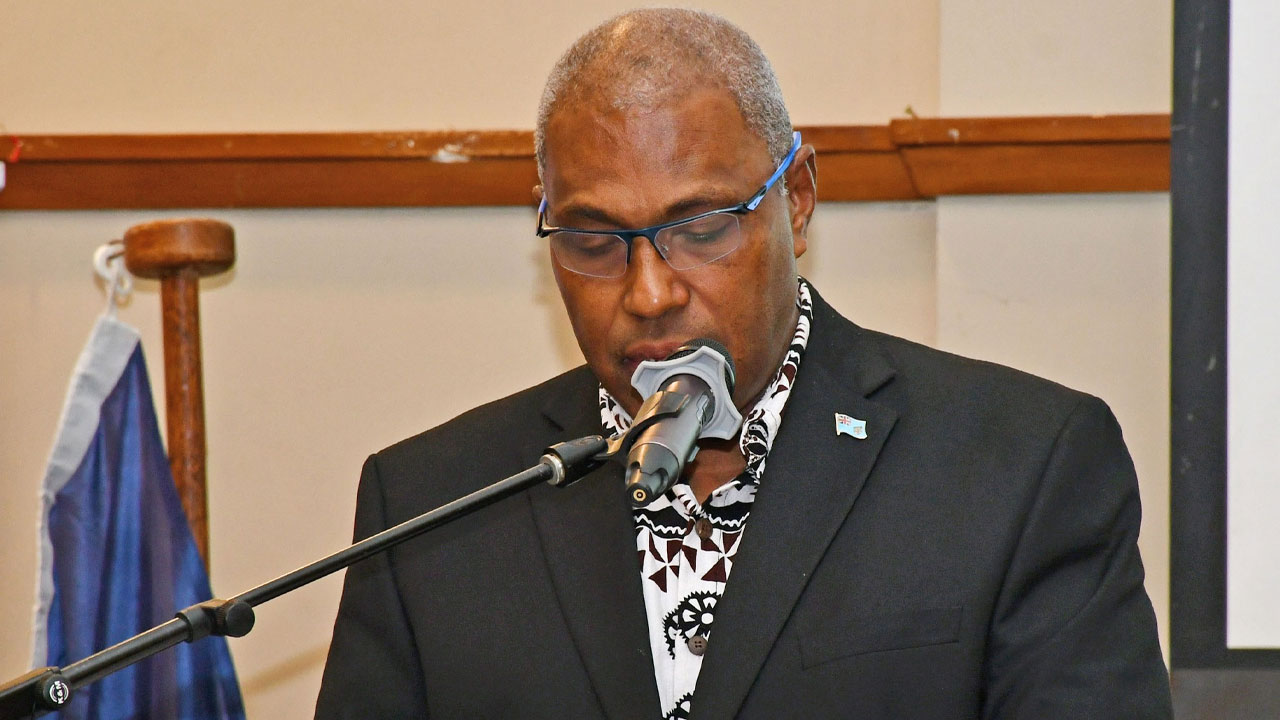 [Source: Fiji Government/ Facebook]
The coalition government envisions a sustainable and resilient private sector to deliver economic transformation.
This was highlighted by Attorney-General Siromi Turaga during the 2023 Breakfast Session 2nd Productivity Talks in Suva yesterday.
The A-G emphasizes the importance of genuine partnership with the private sector, civil society organizations, and other stakeholders in creating jobs and improving people's living standards.
Article continues after advertisement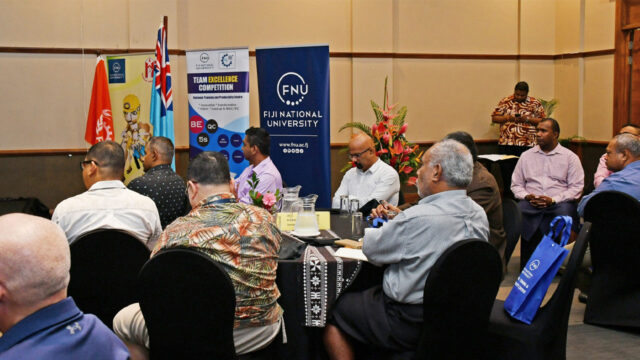 [Source: Fiji Government/ Facebook]
He says there is a need for a common ground of genuine policy dialogue, access to finance, streamlining regulations, and improving the necessary infrastructure.
Turaga says fostering a culture will allow the private sector to flourish without fear or bottlenecks.
The A-G also highlights that Fiji needs to further develop its capabilities across all sectors of the economy, become increasingly versatile, and build on recent successes.