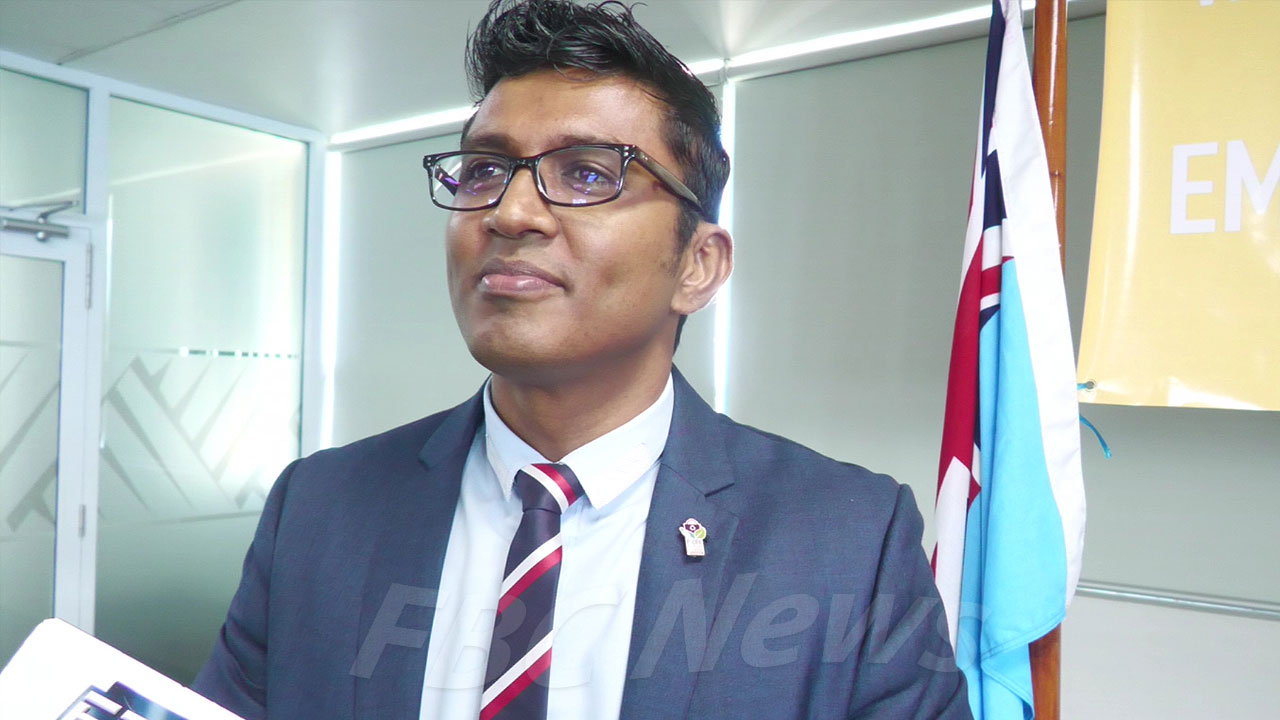 FCCC Chief Executive Joel Abraham.
The Fijian Competition and Consumer Commission have stressed the need to consider cost and consumer knowledge when transitioning to clean energy.
FCCC Chief Executive Joel Abraham states that while clean energy is essential, consumers must consider the costs associated with owning solar panels or maintaining electric vehicles.
He states that consumer knowledge and skills for operating electrical buses and EVs are crucial factors to be taken into account.
Article continues after advertisement
"Currently there is no plan to regulate the price of solar penal but it's a consideration when you talk about green energy transition."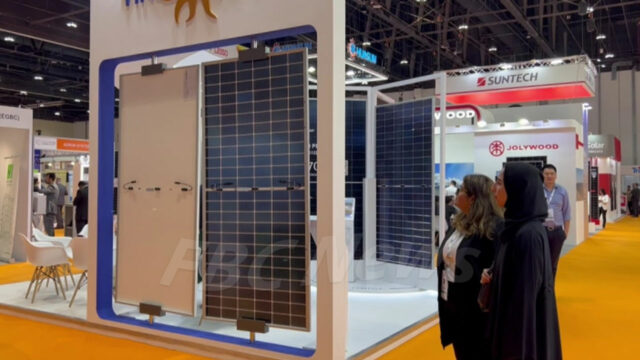 Abraham called for a holistic approach to transitioning to clean energy, balancing it with the goal of achieving Sustainable Development Goals.
However, he states that there are no plans to review the price of solar, which may pose a challenge to consumers looking to transition to renewable energy.