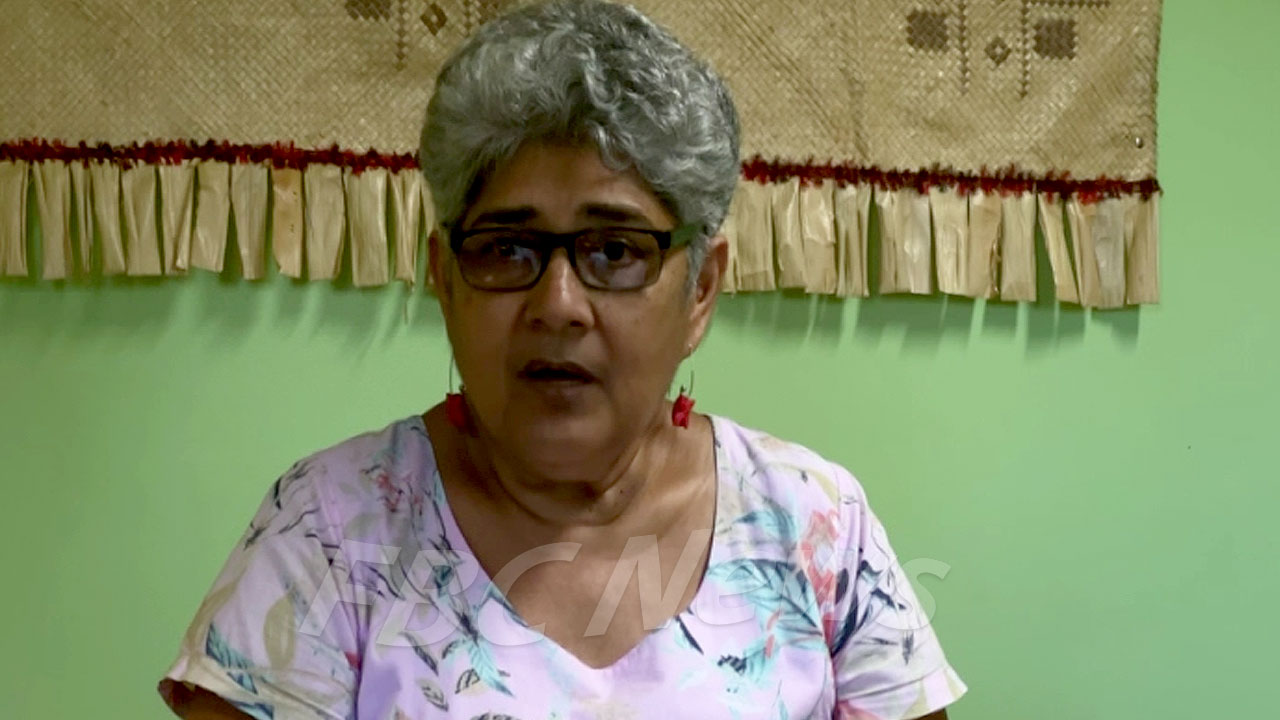 Human Rights activist, Shamima Ali
Human Rights activist, Shamima Ali believes there are several factors that could explain why young people commit heinous crimes.
Ali made the statement in light of the recent case whereby a 12-year-old boy is being investigated for an alleged case of rape of an infant in Nadi.
The boy has also been charged for allegedly raping his three-year-old cousin.
Article continues after advertisement
Ali who is also the coordinator for the Fiji Womens Crisis Center says the internet could be one of the leading factors.
She strongly believes that children's access to the internet should be monitored.
"I believe contributing factor can be the internet because pornography is readily available and it's terrible the things that our young people are watching now so that definitely is a contributing factor but also we seem to be in a place where anything goes at one time the adults would not talk about sexual things when children are around and now it seems when men get together there is young boys around, I think the language is not so restrained."
Save the Children Fiji had also raised concerns children's online activities.
Chief Executive Shairana Ali had earlier stated that there needs to be certain control by the parents on the use of the internet by children.