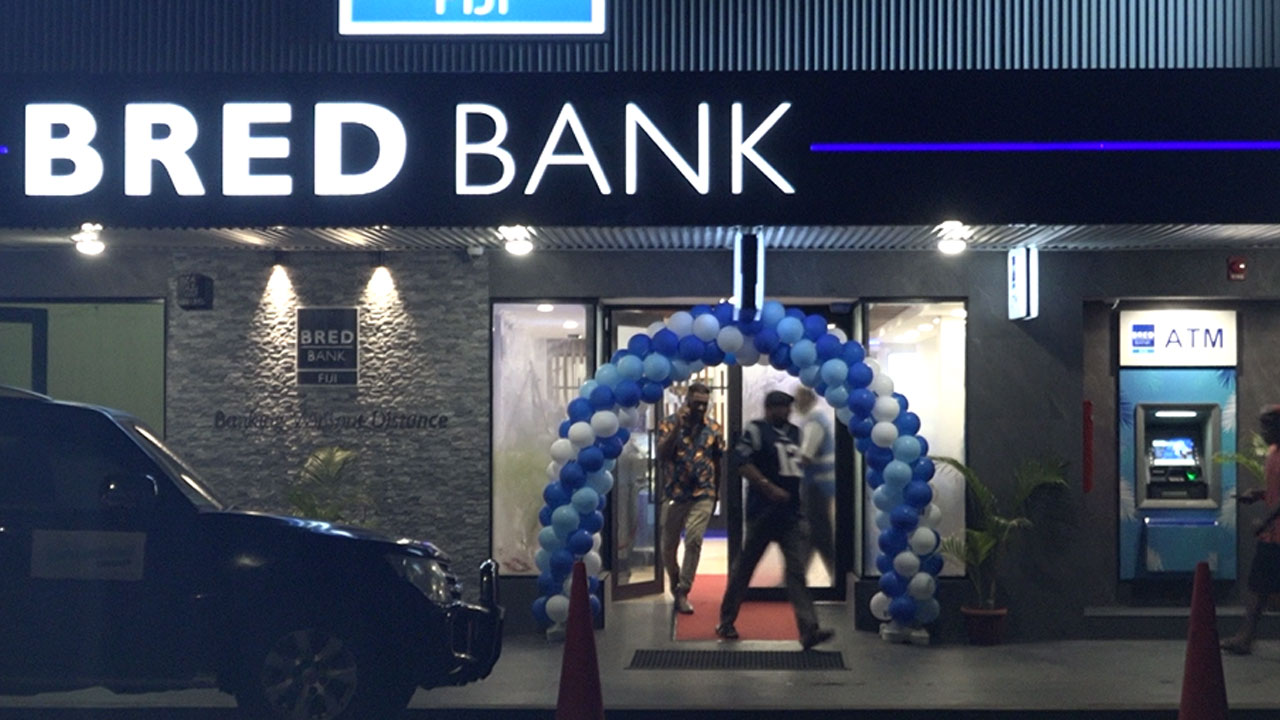 BRED Bank has injected an additional four million dollars into the economy with the establishment of it's first-ever branch in the Northern Division.
Chief Executive Thierry Gillot says this reaffirms their commitment to growing operations and investment in Fiji.
Gillot states that this significant investment ensures they offer an equal experience for their customers and fulfill the dreams of people who have shown confidence in their products and services in Vanua Levu.
Article continues after advertisement
"Our very presence in the North today solidifies our strength and signifies a new era of financial service evolution. We bring innovative banking services and products that will empower the people of the North to make better choices and sound financial decisions."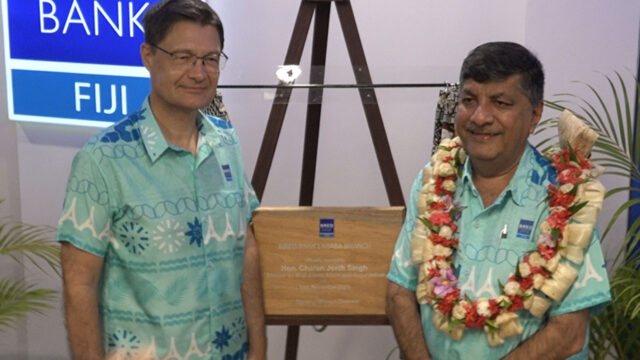 Thierry Gillot [left] with Charan Jeath Singh
Gillot says they have further strengthened their vision to be Fiji's preferred bank through their 'Banking Without Distance' strategy.
The Chief Executive adds that they remain committed to building and maintaining deep relationships with their customers and delivering on their promises.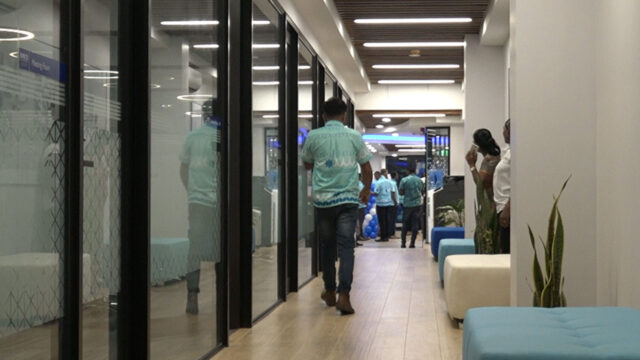 BRED Bank's Labasa Branch has 10 staff members, including an SME Manager, supported by its E-Channel services operating in a state-of-the-art facility in the administrative center of the Northern Division.