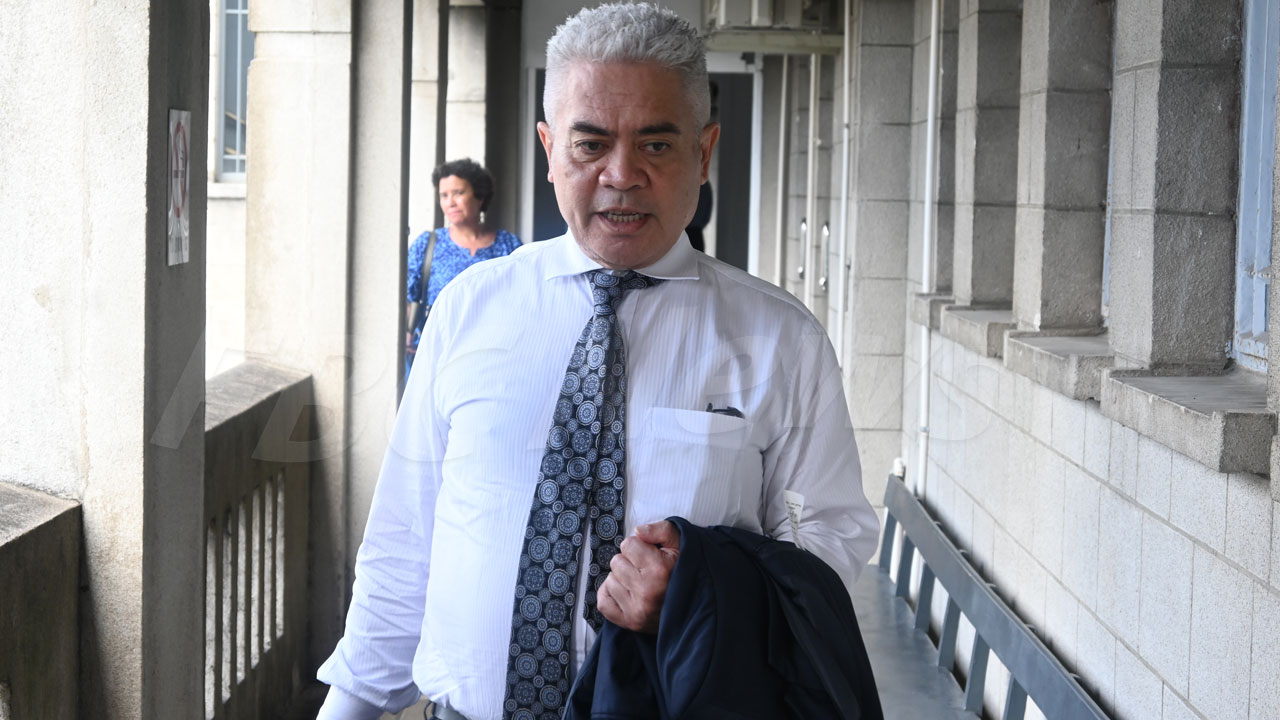 [File Photo]
Suva lawyer and member of the Constitutional Offices Commission Jon Apted has opted not to comment on speculations that he voted against the suspension of Supervisor of Elections Mohammed Saneem.
The Fiji Sun reported that sources close to the Commission allege that a government nominee in the COC voted against the move to suspend Saneem.
Late yesterday, Attorney General Siromi Turaga issued a statement confirming that Saneem had been suspended by President Ratu Wiliame Katonivere on the advice of the Constitutional Offices Commission.
Article continues after advertisement
Turaga says Saneem was suspended yesterday on the advice of the Commission, in accordance with Section 137(4) of the Constitution.
He says the Commission received a complaint of misbehavior warranting Saneem's removal from office.
FBC News has since been trying to get a comment from the Attorney General on the nature of the complaint against the SOE and also on the issue of voting by members of the COC.