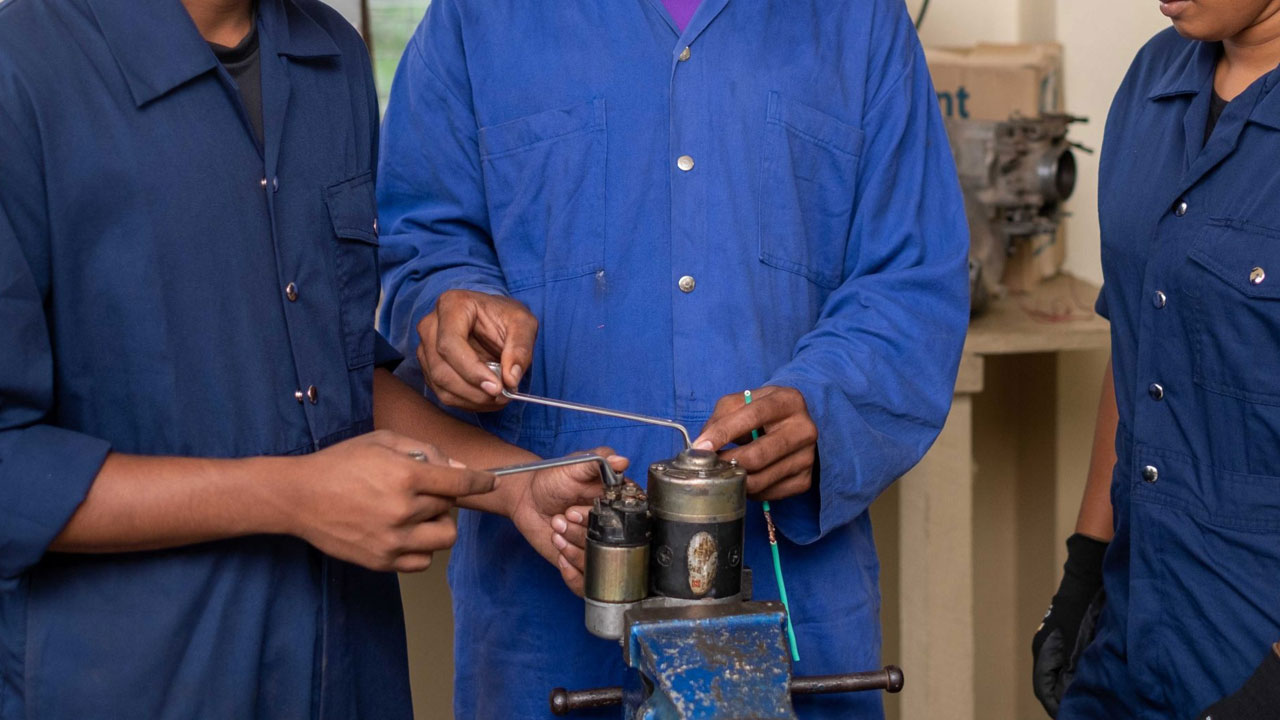 The Ministry of Employment is actively engaged in discussions to formulate improved policies and programs to tackle skill migration.
The issue of labor mobility and skilled workers being attracted by larger nations is at the forefront of these deliberations.
Speaking during the parliamentary session today, Minister Agni Deo Singh highlighted the government's intentions to address the labor shortage by implementing incentives for programs such as apprenticeship schemes.
Article continues after advertisement
"The hourly pay of the apprentices is $2.97. We are now offering the employers an incentive to pay another $2 to top it up with $2 to make it $4.97 or pay 50% of the school fee through TSLS. So that is the incentive we are working on."
Singh emphasizes the collaboration with the Tertiary Scholarship and Loans Service to focus on priority training and workforce development needs.
He also outlines plans to collaborate with international development partners and stakeholders to identify and pursue new opportunities that would enhance the capabilities of local institutions.