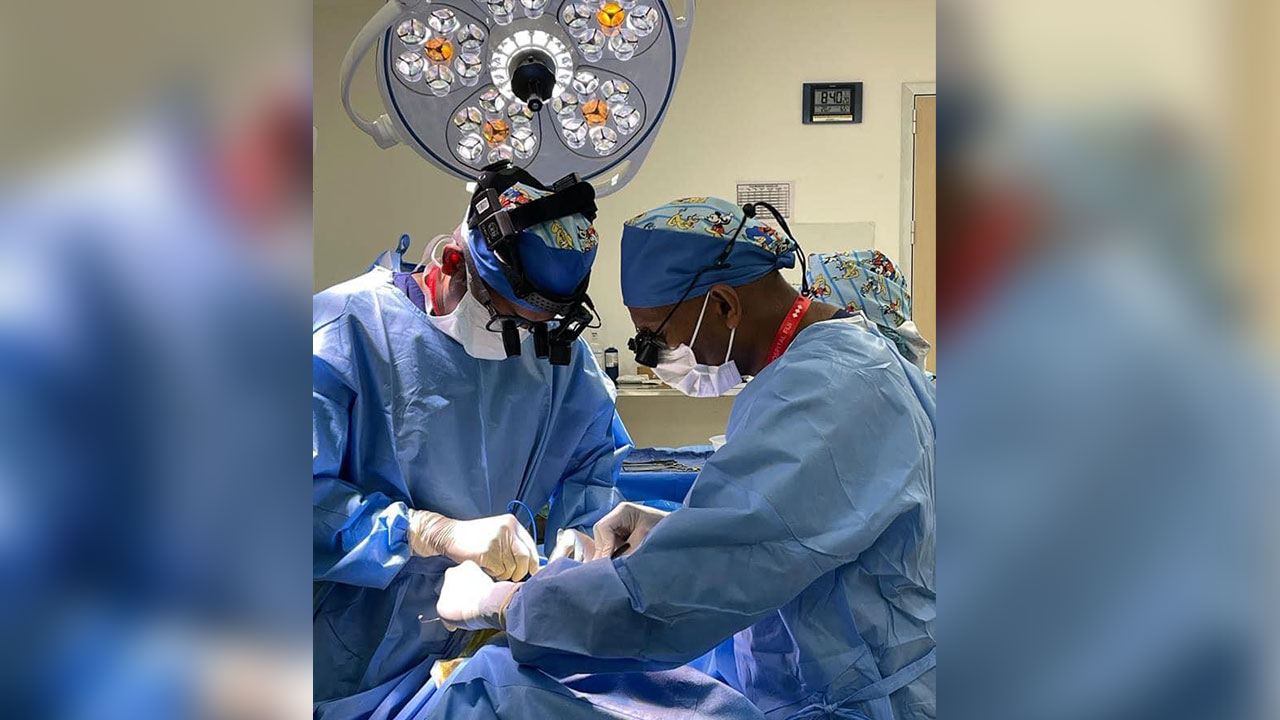 A 24-member team of medical professionals from Australia and other countries visited Sai Sanjeevani Children's Hospital, Fiji to operate on children with Congenital Heart Disease.
The international team were ably supported by the local Sanjeevani Hospital team as well as staff from CWM Hospital in Suva.
The team worked round the clock to save 14 little hearts in just five days.
Article continues after advertisement
Director of Cardiac Surgery at the Queensland Children's Hospital in Australia, Dr. Prem Venugopal says it was an amazing experience for him and his team to conduct the successful surgeries.
During this round of surgeries, there were six infants all of whom were less than six months old.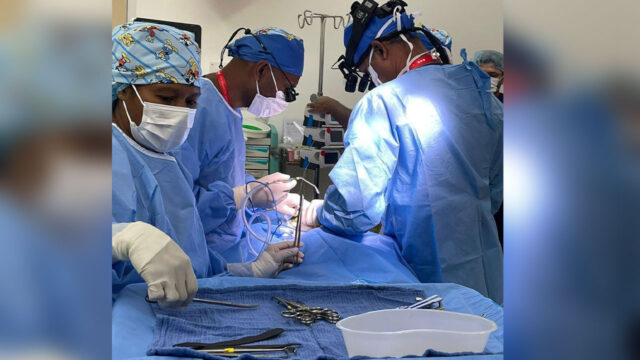 These infants were operated upon successfully.
Since the hospital's opening in April 2022, eight surgical missions have been carried out.
To date, 13,501 free child heart screenings and 246 free heart surgeries have been performed at the hospital.