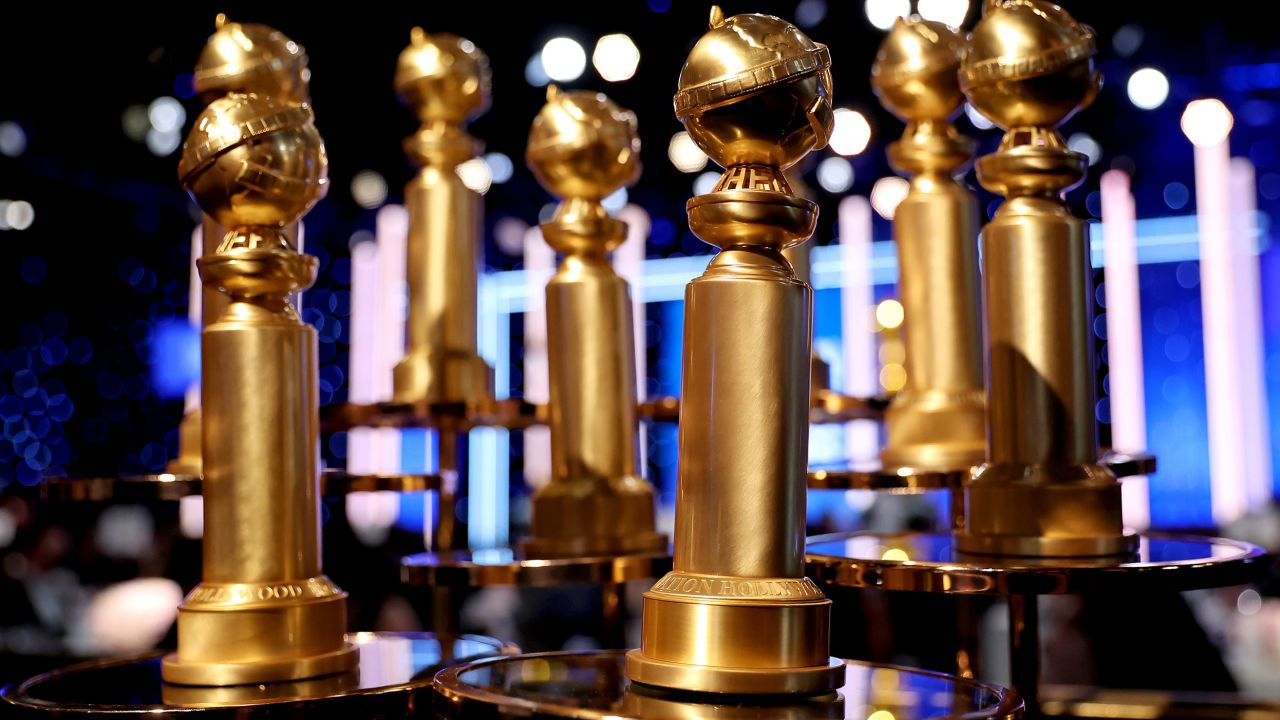 [Source: CNN Entertainment]
The 80th Golden Globe Awards will be presented and televised.
The Globes, which celebrate some of the best movies and TV shows of the year, come as its organizers in the Hollywood Foreign Press Association work to redeem themselves from controversy, which resulted in the 2022 ceremony going untelevised.
Jerrod Carmichael will host the Golden Globes for the first time. Carmichael rose to fame in the 2014 comedy film, "Neighbors."
Article continues after advertisement
Later that same year, he released his first HBO stand-up comedy special, "Love at the Store," directed by Spike Lee.
Most recently he made his directorial debut with "On the Count of Three," in which he starred, along with Tiffany Haddish, J. B. Smoove, Lavell Crawford and Henry Winkler.
NBC temporarily ended its decades-long relationship with the Globes at this time last year amid mounting questions over the Hollywood Foreign Press Association's lack of diversity and ethical questions related to financial benefits given to some members.
In September, when it was announced that the show would be returning to NBC, a press release at the time stated that it would be a one-year agreement. The HFPA has in recent months added 103 new voters and has touted that its voting body is "now 52% female" and "51.5% racially and ethnically diverse."
CNN spoke to the HFPA president, Helen Hoehne who said that "sometimes it takes a crisis to start change."
"Change takes time," she told CNN on Saturday. "We certainly took that crisis and really implemented a lot of change that needed to be done for a very long time. I'm very happy and I'm grateful for the lessons learned and for the changes that we have implemented."
The 2023 Golden Globes will broadcast live from the Beverly Hilton hotel in Los Angeles at 8 p.m. ET/ 5 p.m. PT on NBC and will stream simultaneously on Peacock.