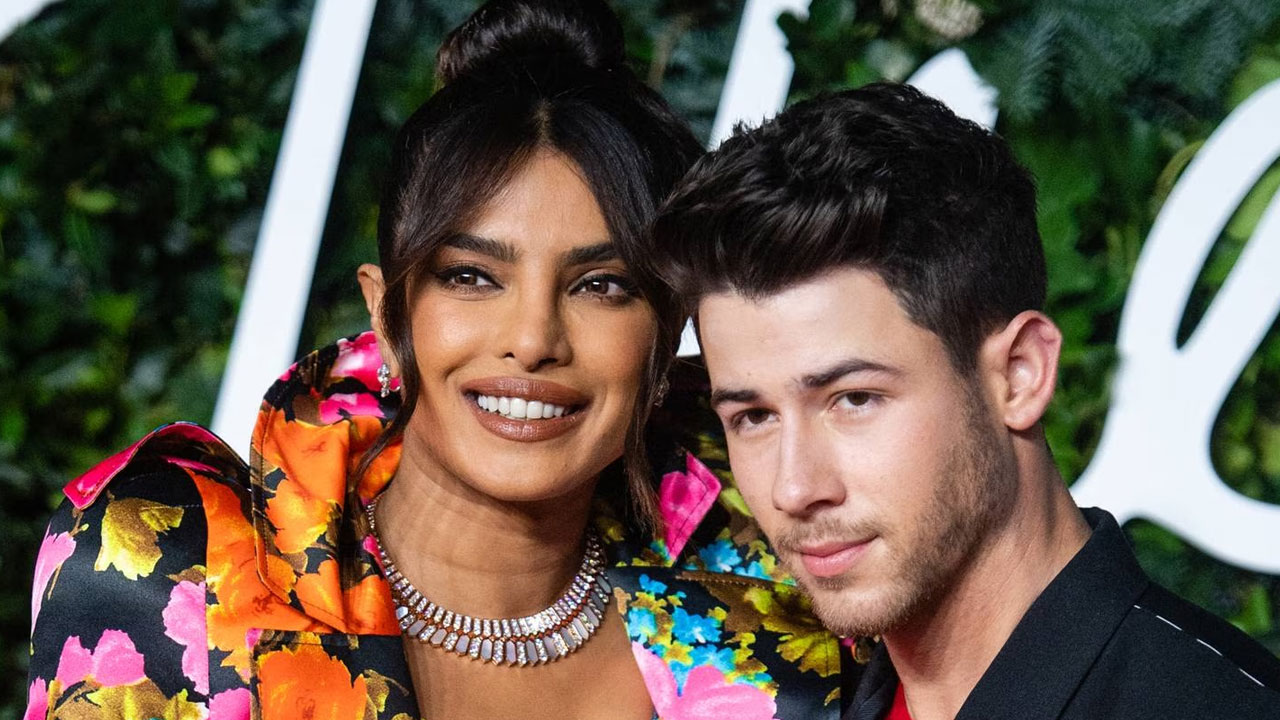 Priyanka Chopra Jonas and husband Nick Jonas announced the birth of their daughter Malti in a joint statement on their respective social media platforms, according to People Magazine. [Source: NZ Herald]
Priyanka Chopra-Jonas has responded to harsh criticism regarding her use of a surrogate to have a child with her husband Nick Jonas.
The Quantico actress, British Vogue's February cover star, opened up about the arrival of her daughter Malti Marie and her experience as a new mother, which has included fans slamming her choice to use a surrogate.
The Jonases announced the birth of their daughter in a joint statement on social media, according to People Magazine.
Article continues after advertisement
However, the news was soon met with commentary and criticism when their daughter's surrogacy was mentioned, an experience that proved tough for the new mum.
"I've developed a tough hide when people talk about me," she told British Vogue. "But it's so painful when they talk about my daughter. I'm like, 'Keep her out of it.'
Born three months premature, Chopra-Jonas shared how hard the early days with her daughter were.
"I know what it felt like to hold her little hands when they were trying to find her veins. So no, she's not going to be gossip."
"I've been really protective of this chapter of my life with my daughter. Because it's not about my life only. It's hers too."
She also said that it was due to medical reasons that she used a surrogate.
"I had medical complications," she explained. "This was a necessary step, and I'm so grateful I was in a position where I could do this. Our surrogate was so generous, kind, lovely and funny, and she took care of this precious gift for us for six months."
The star also addressed her critics directly, saying: "You don't know me. You don't know what I've been through.
"And just because I don't want to make my medical history, or my daughter's, public, doesn't give you the right to make up whatever the reasons were."
Chopra-Jonas made an appearance on The Kelly Clarkson Show earlier this month and shared details about her daughter turning one.
"We had to celebrate," she told Clarkson. "She went through a pretty wild journey in the early part of her life, so we had to celebrate in style. She's one. She's beautiful. It's amazing — the best."