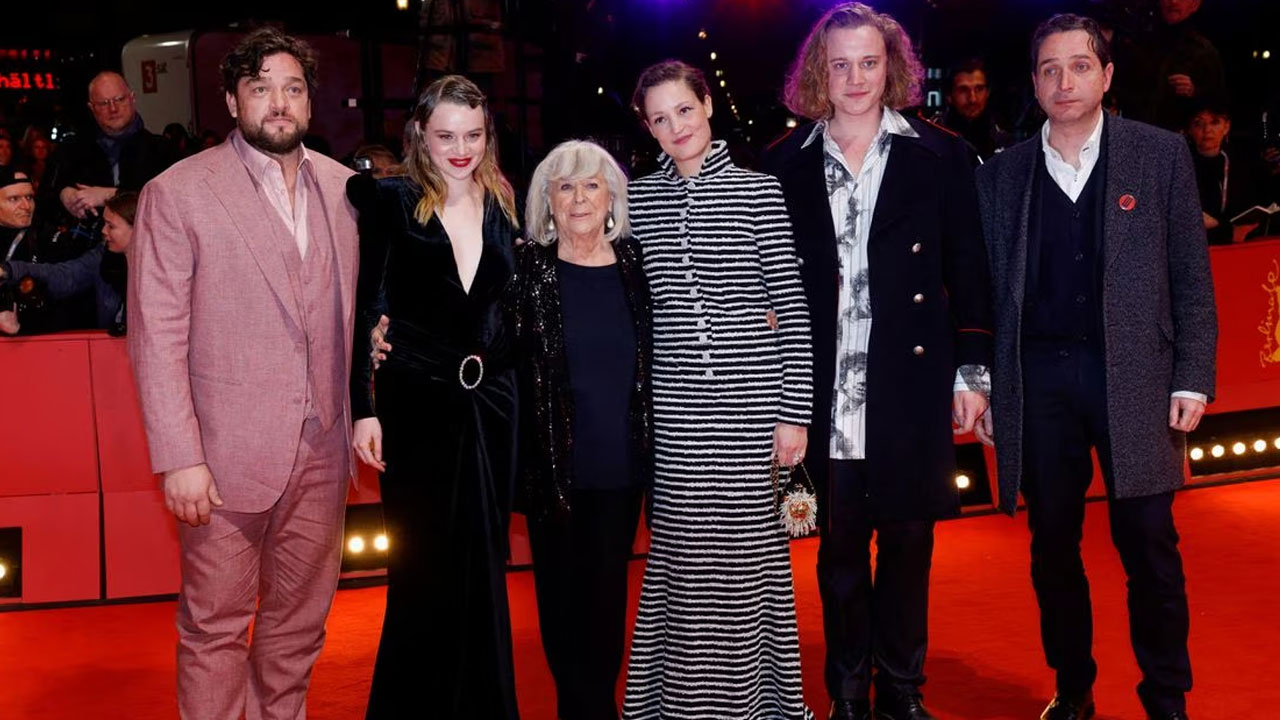 [Source: Reuters]
For German director Margarethe von Trotta, "Ingeborg Bachmann – Journey into the Desert," chronicling six years of the titular Austrian poet's life, is part of a dialogue with the past about how life for women has changed and how much they have achieved.
The film is in line with von Trotta's previous work, which focuses on strong female historical figures such as thinker Hannah Arendt and activist Rosa Luxemburg, cementing her status as one of the world's top feminist film-makers.
Born in Berlin, she began working as an actor in the late 1960s before moving into directing, making her first solo debut in 1977.
Article continues after advertisement
A love story told in non-chronological order, the film flashes between their first meeting in Paris to Bachmann's retreat to the desert in Egypt after their break-up, creating a portrait of a woman who desires intimacy but finds relationship expectations of the time stifling.