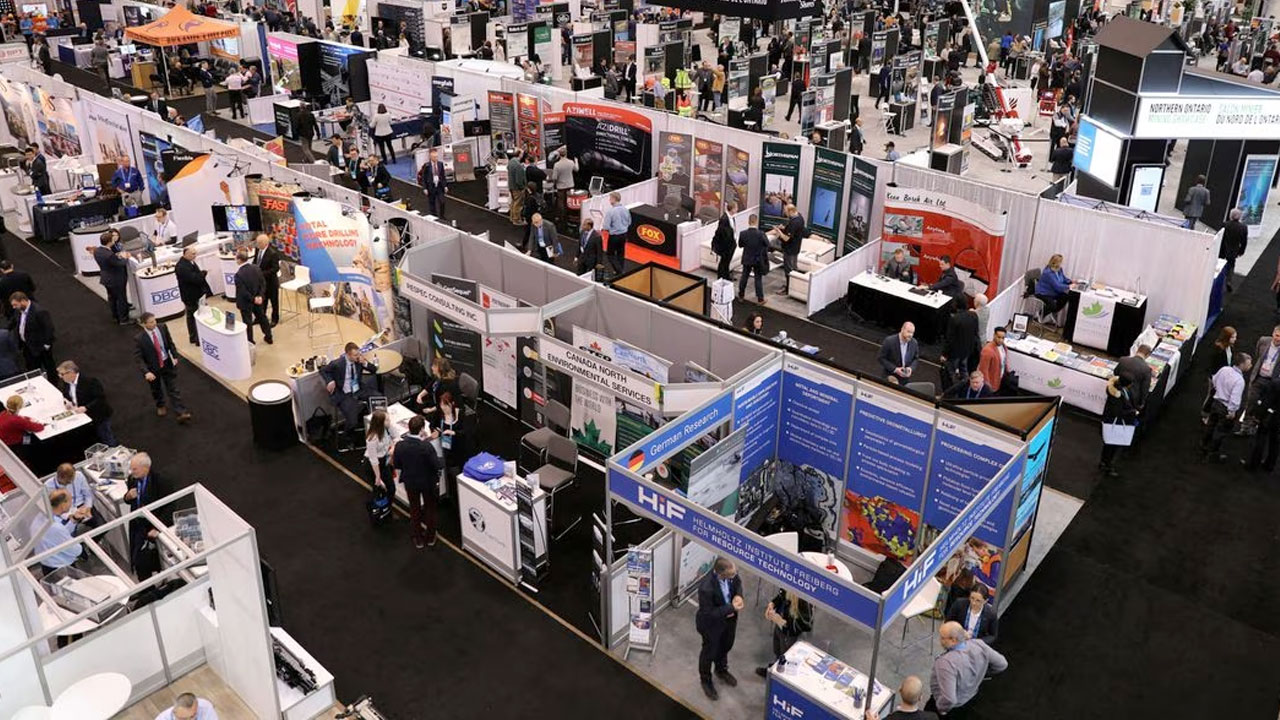 [Source: Reuters]
Junior mining companies hoping to produce lithium, nickel and other green energy metals are worried that Canada's crackdown on some overseas investors may limit their ability to raise funds for mines and related facilities.
Ottawa last fall proposed bolstering its Investment Canada Act (ICA) to give government ministers power to block or unwind critical minerals investments if they believe such deals threaten national security. The changes would essentially give the government greater control over companies listed on the Toronto Stock Exchange and are expected to be finalized this spring.
That tension will be top of mind at this week's annual Prospectors and Developers Association of Canada (PDAC) conference in Toronto, one of the world's largest gatherings of mining companies and their financiers.
Article continues after advertisement
Nearly half of the world's mining companies are listed in Toronto and the city has long been a premier destination for junior mining companies to raise funds, above even rival exchanges in Sydney, New York and London.
The changes are widely seen as a defensive measure against China, which has invested $7 billion in Canada's base metals sector in the past 20 years, according to S&P Market Intelligence. Canadian officials last fall ordered Chinese companies to sell stakes in three Toronto-listed lithium companies, two of which are developing mines outside Canada.
Canada's Industry Ministry, which is spearheading the rules change, called critical minerals "key to the future prosperity of our country."
However, the government's crackdown could rebound and hurt Canada as the mining industry underpins a large part of the country's economy, investors and analysts say.
Ottawa last year had launched plans to invest C$3.8 billion ($2.79 billion) to boost Canada's own critical materials sector and streamline mine permitting.