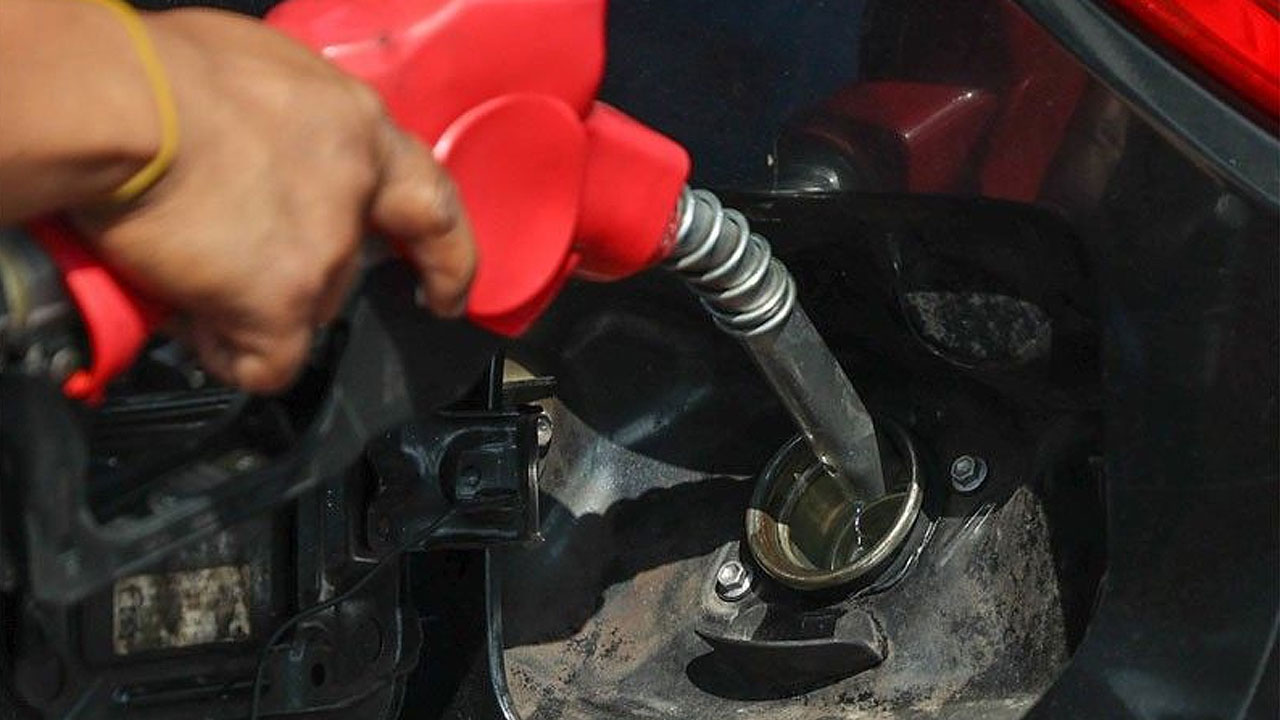 The Fijian Competition and Consumer Commission has forewarned consumers to brace for the impact of rising fuel prices in the coming months.
This has been revealed by FCCC CEO Joel Abraham based on the current implications for the global crude and oil markets.
He says that we are going to see an increase in fuel prices next month.
Article continues after advertisement
"Come November and December, as global demand increases, if there is no increase in supply by crude oil-producing countries, we are looking for an even higher fuel price going into November and December. Unfortunately, in Fiji, we are price takers, and we are fully dependent, quite exposed, and vulnerable to the global market."
Abraham adds that it has nothing to do with the government, as some claim, because prices are a function of the market.