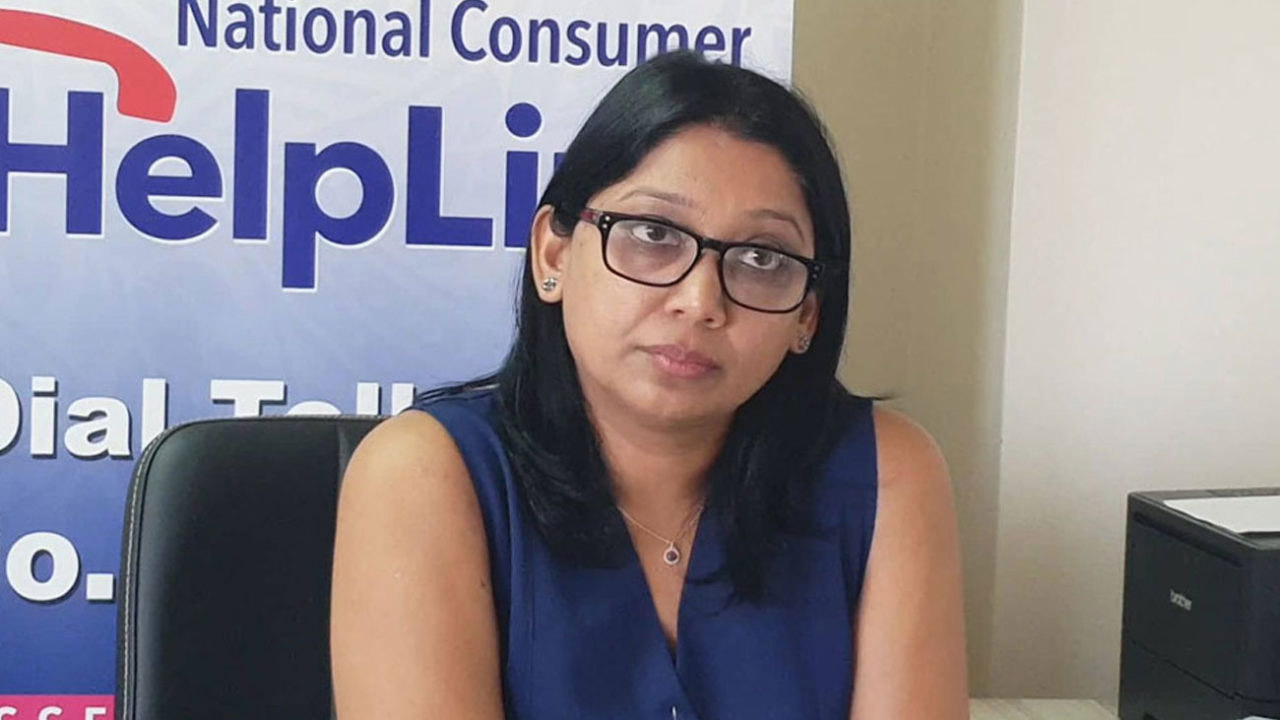 The Consumer Watchdog says as the world recovers from the global pandemic, the consumer purchasing power this year will be strong.
However, Consumer Council Chief Executive, Seema Shandil is calling on businesses to be ethical in their trading while warning consumers to be on high alert while spending money on goods and services.
She says the Council received 4, 824 complaints in 2022, compared with 3, 613 in 2021.
Article continues after advertisement
Shandil says the unethical business practice remains a concern for the Consumer Council of Fiji.
"Given the increased use of e-commerce platforms in Fiji, many consumers were also duped out of their hard-earned cash by certain unscrupulous online operators in 2022 with 244 complaints registered at the Council with consumers reporting cases of non-delivery of goods after payments, misleading advertisements, products not matching advertisements, and lack of communication with consumers by the aforementioned."
Shandil is hopeful the prices of basic goods will reduce this year.
"This year, as the world further recovers from the impact of COVID-19 pandemic and with the potential of easing global inflation, we anticipate increased economic activity, which hopefully leads to some normalization of the prices of consumer goods."
The Consumer Council is reminding Fijians to take responsibility and ensure everyone gets a fair deal.