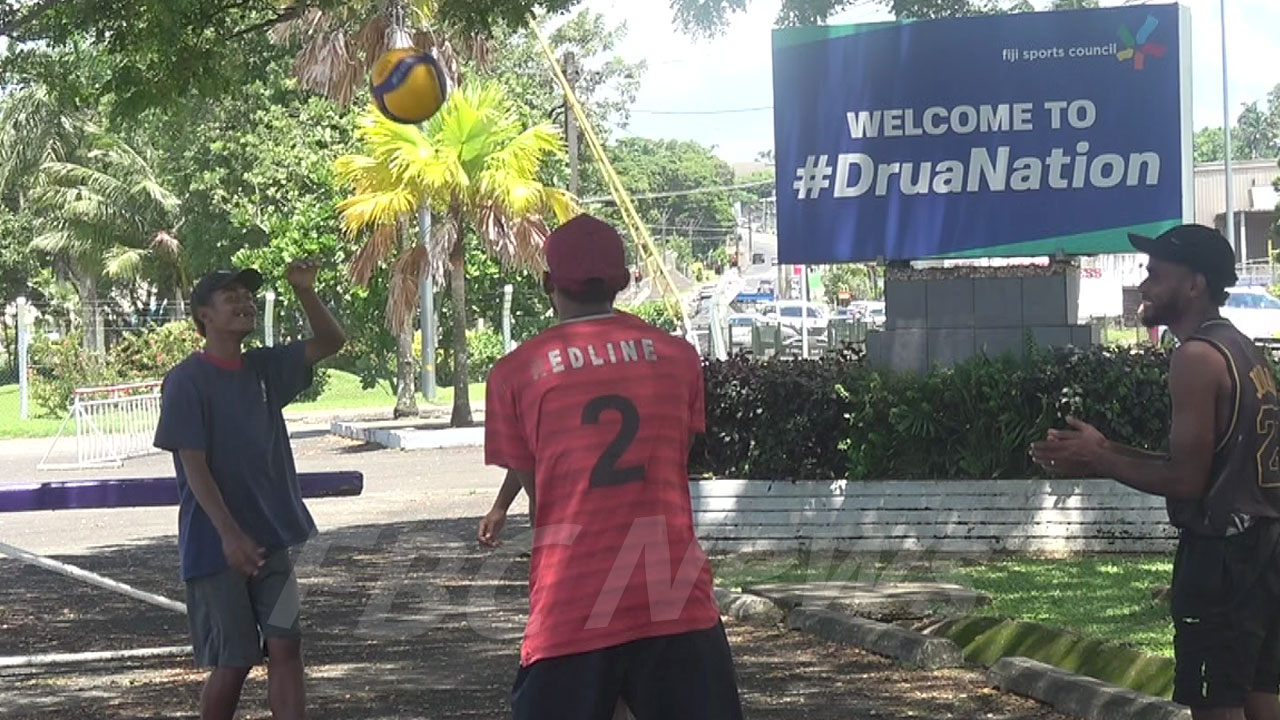 Redline volleyball club players used to talk about representing Suva while playing the sport in Suvavou and this dream has been fulfilled.
All 7 of its players have been chosen for the Suva Blue and Suva White teams to represent the association in Fiji Volleyball's major event, the Hot Bread Kitchen Vulaca tournament.
They impressed during Suva Volleyball's weekly meet, enough to get them into the main squads.
Article continues after advertisement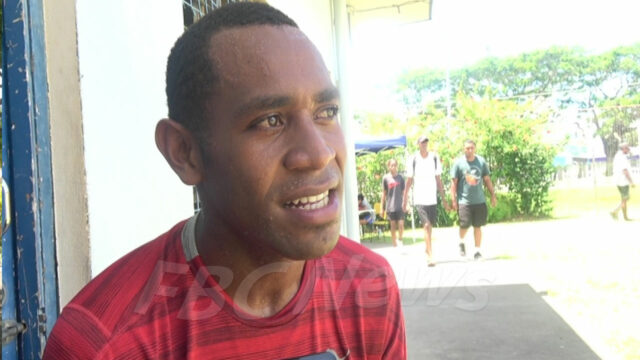 Waisae Rabuatoka. 
Player Waisake Rabuatoka says to be recognized for their talent is a blessing.
"The past couple of years we were just playing volleyball in Suvavou and we used to talk about representing Suva one day. Now that we are chosen into the team, i can say it's a blessing and we thank the coaches for trusting us."

Timoci Sulua. 
For 22-year-old Timoci Sulua, volleyball is more than just a sport for him.
"I've never been more focused on anything in life than volleyball. You know living in the village, there's a lot of peer pressure as we get ourselves involved in crime but now I feel I have a purpose."
The seven players are hoping to impress selectors and make the national team for the Pacific Games later this year.
The Vulaca tournament will start on Friday.