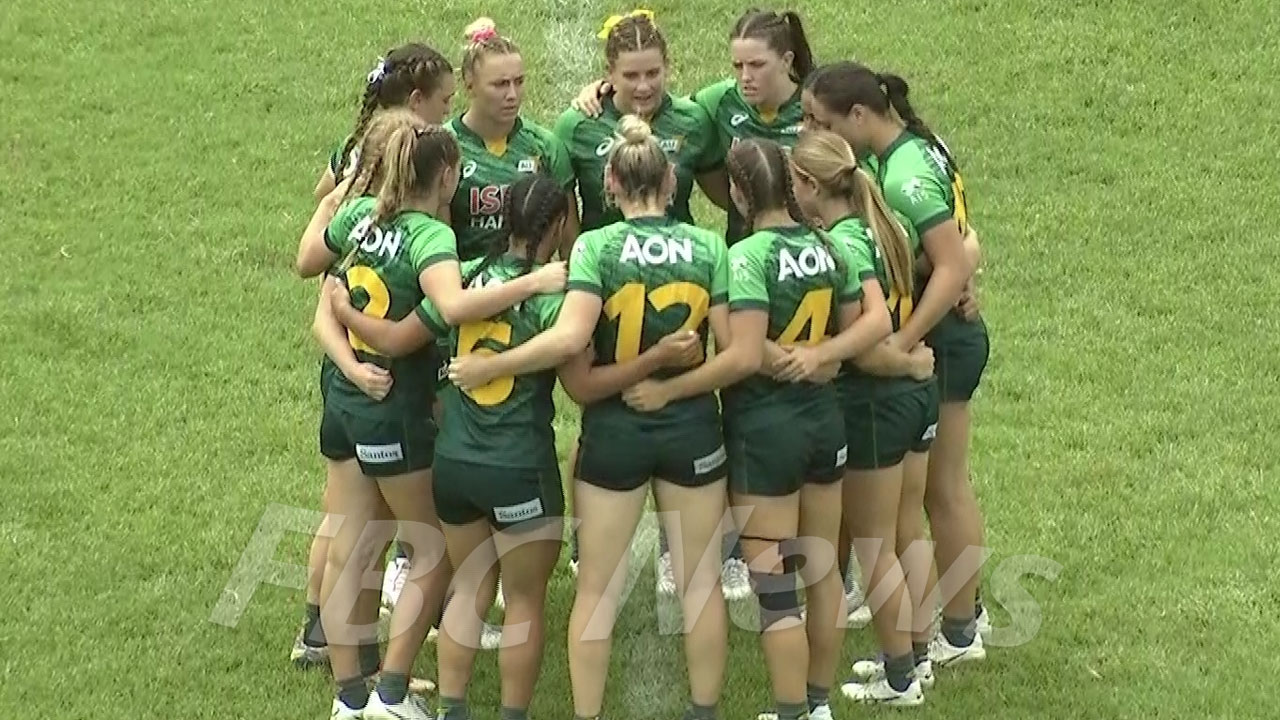 One of the favorites of the McDonald's Coral Coast 7s women's division, Australia A, has got off to a firing start, thrashing Tagimoucia Ranadi 50-0 in its first pool match.
In earlier matches, Stop Violence Against Women and Children Police got off to a good start, defeating Savusavu 27-5.
The Seahawks beat Navosa Women's Rugby 24-14, and the Tabusoro Angels defeated Nadraki Lilian Amazons 26-10.
Article continues after advertisement
You can watch all the action live on the FBC Sports HD Channel.