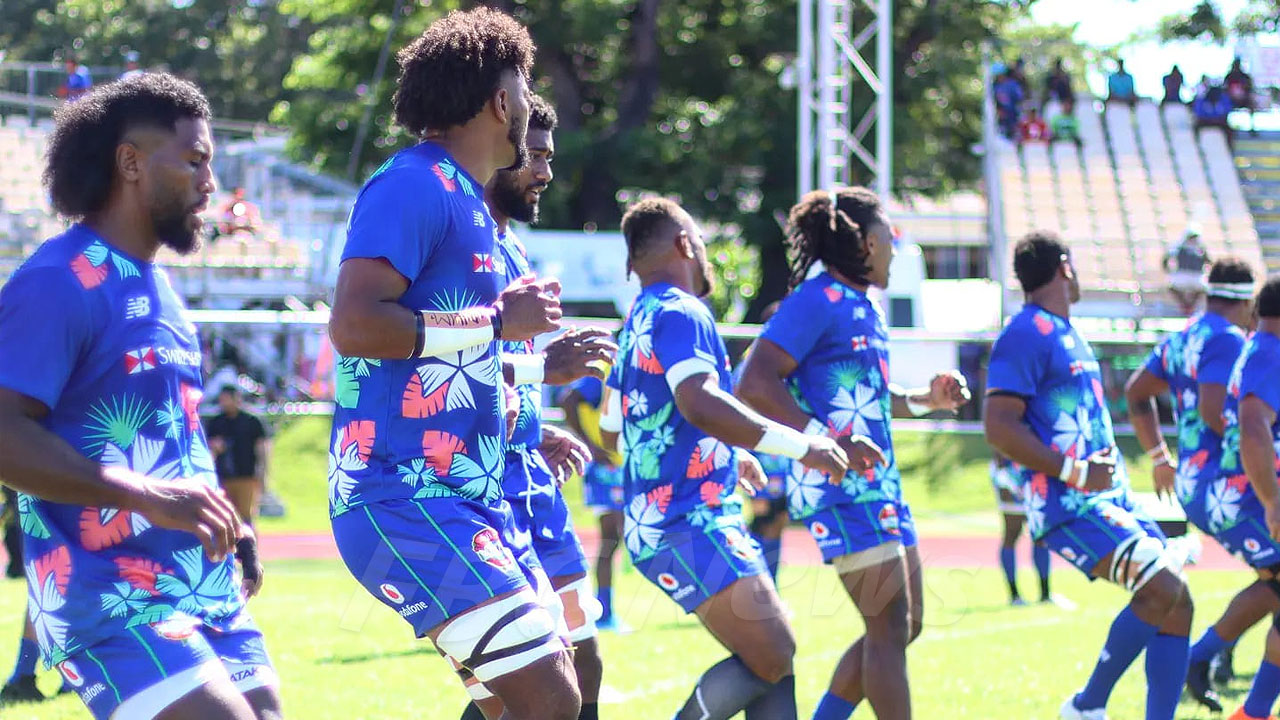 [Source: Fijian Drua/ Facebook]
Swire Shipping Fijian Drua captain and hooker Tevita Ikanivere believes there're some technical issues with their scrum which they need to fix before facing the Reds this weekend.
Our front row stood their ground at times against the greatest side in the competition history but Ikanivere says they can still do better.
"I think Samu (Tawake) and Tuqiri (Emosi) did a good job when they came on to square them up and push straight and I think once we got a scrum right, we saw Jo (Joseva Tamani) score a try-off our scrum."
Article continues after advertisement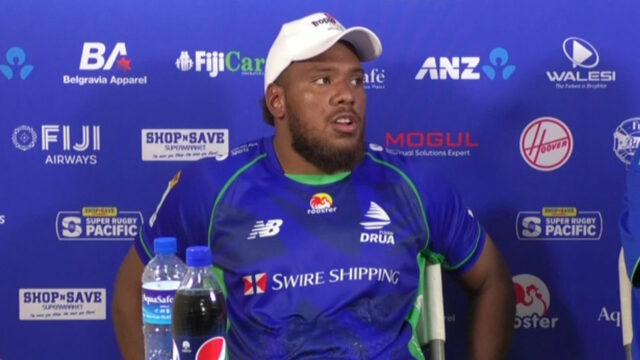 Head Coach Mick Byrne says it's something they'll need to master and it comes down to practice.
"It's only three games in and I think we've started different front rowers so and it's sort of, it's a craft area of the game, you know you got to be doing it every week."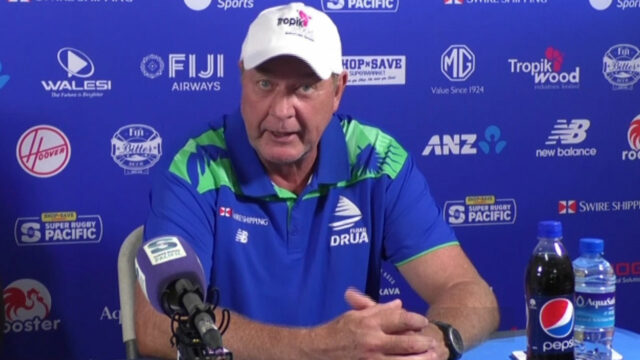 The Drua will face the Reds on Sunday at Suncorp Stadium in Brisbane at 5pm.