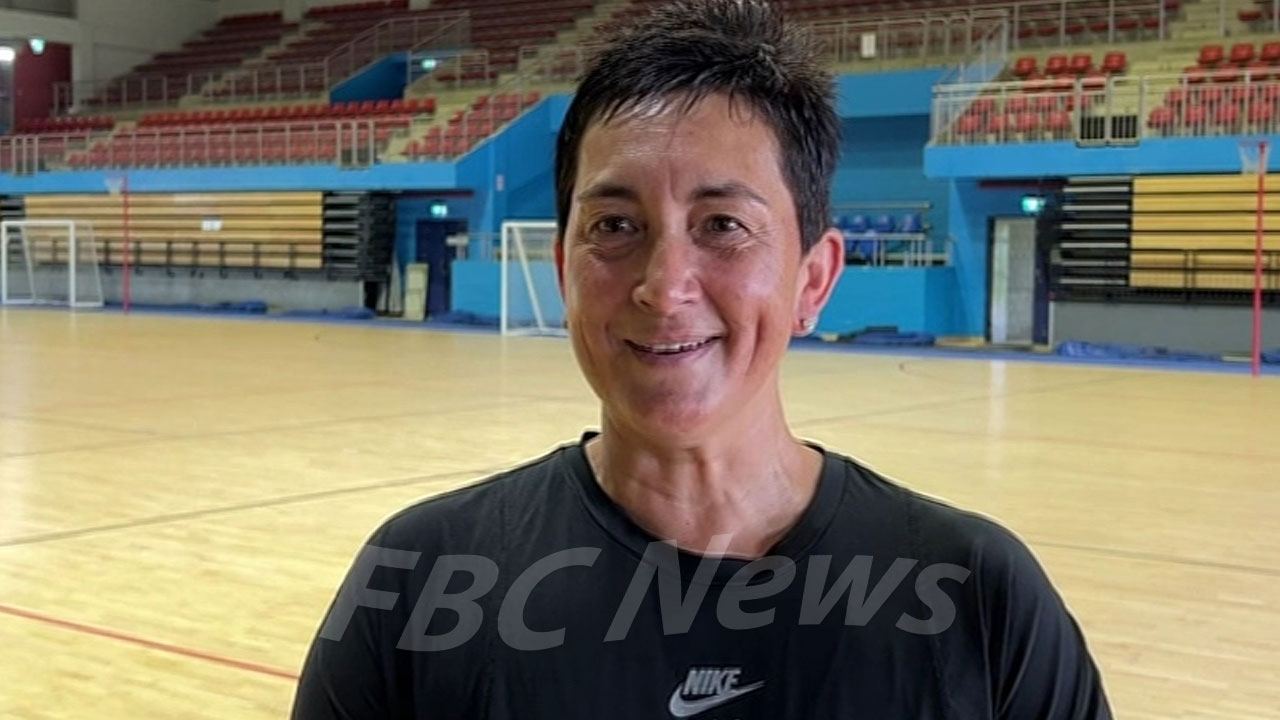 Yvette McCausland-Durie.
Fiji Pearls specialist coach Yvette McCausland-Durie has a mission to help the national team.
Speaking to FBC Sports after arriving into the country, McCausland-Durie says it's time for business and there is not time to waste.
She says the biggest contribution she wants to make is to support the Fiji Pearls.
Article continues after advertisement
She adds basic skills and confidence will be her focus areas.
"And for me, it's really about their strength base, they've got a lot of potentials they wouldn't be where they were if they didn't and for me to be able to look at how we will be able to add that 1% is to grow their capacity"
McCausland-Durie is currently working with the Pearls in their one-week January camp in Suva.