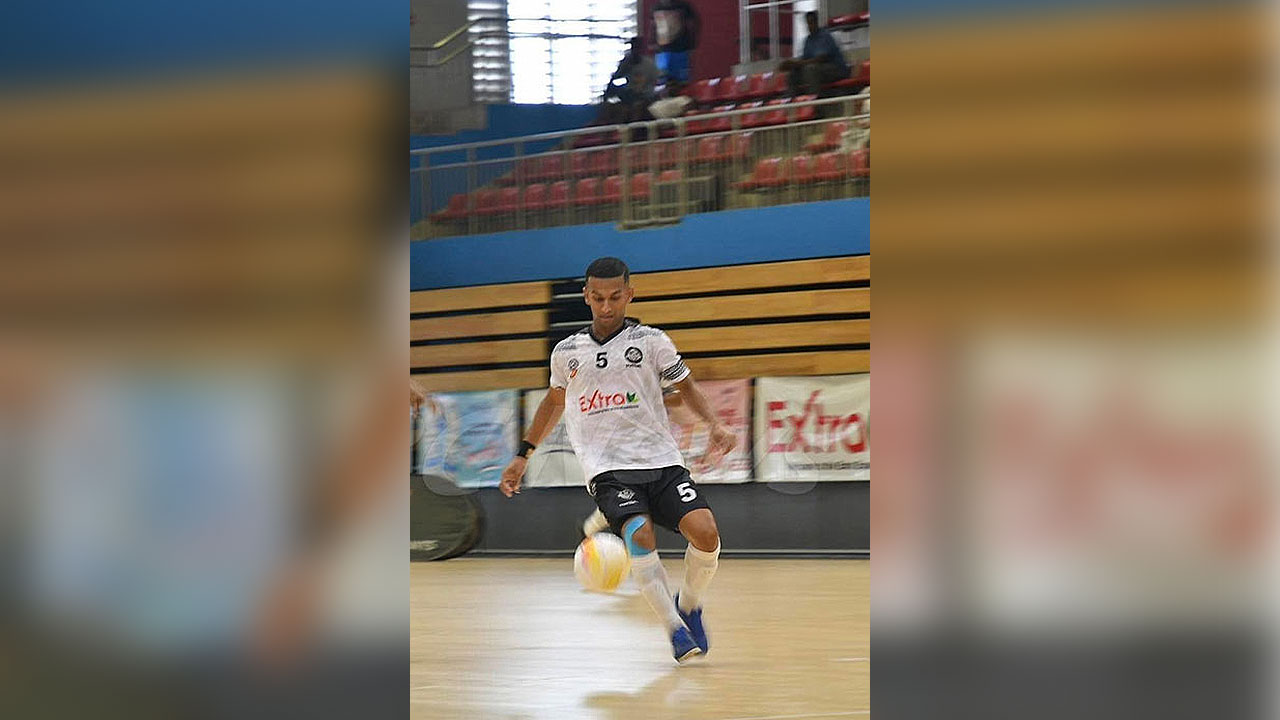 National Futsal player Sahil Dave has been ruled out of the Digicel National Futsal team for the OFC Nations Cup in New Zealand next month.
Dave has cited personal reasons for not being able to carry out then national duty.
Despite this setback, Futsal Head Coach Jerry Sam has confirmed that the team will proceed without him.
Article continues after advertisement
Sam says he has already picked his 14 players that will be representing the country.
He emphasizes the importance of thorough preparation before their appearance in Auckland.
"This OFC Competition is going be tough. In our pool, we have New Zealand and Vanuatu so nothing will be easy. So we have to prepare mentally and physically for these teams."
Meanwhile, Sam adds the current players in camp are bonding well and is expecting good performance.
Sam adds the current players in camp are developing strong bonds and he anticipates a strong performance from the team. He also reveals that their objective is to reach the final. The OFC Nations Cup is scheduled to take place from October 1st to October 7th.