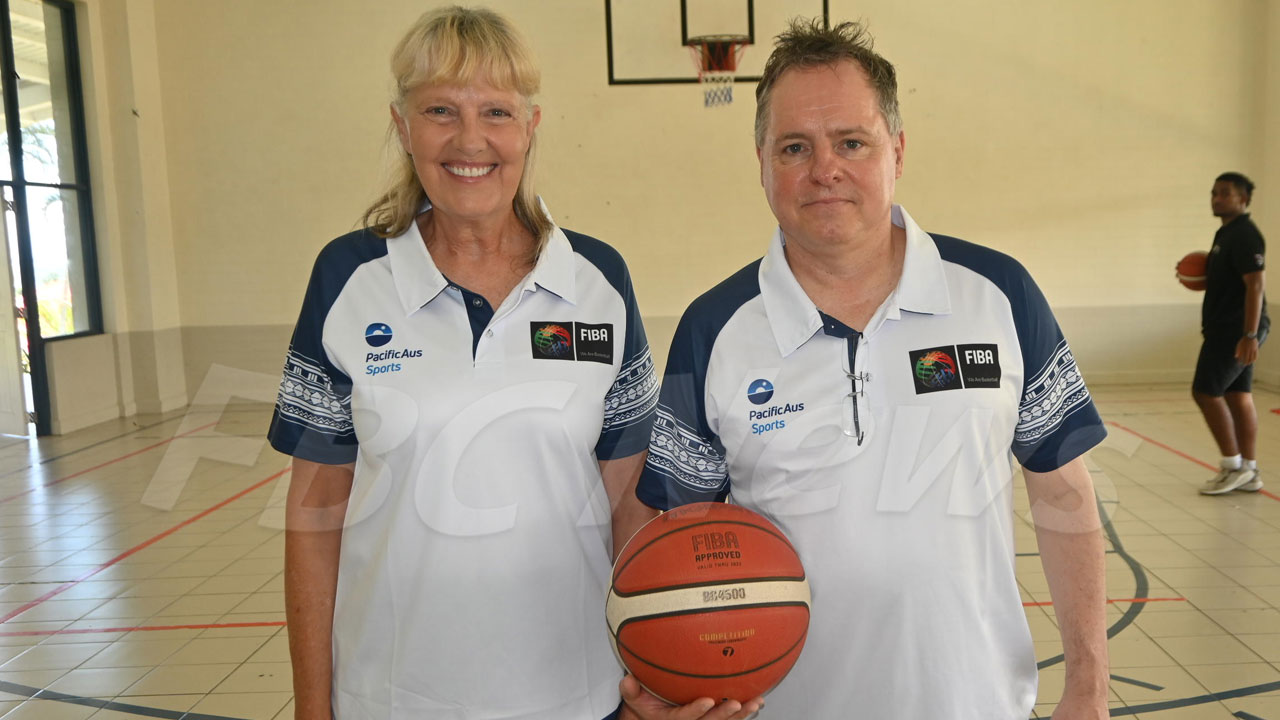 Lori Chizik and Scott Butler
Two Australian basketball coaches are hoping there is long-lasting improvement of the game in Fiji.
Scott Butler and Lori Chizik are in the country to assist Basketball Fiji prepare for the upcoming Pacific Games in the Solomon Islands.
Butler says from his observation, local players are talented, but with a little more help in a few areas, they can become much better.
Article continues after advertisement
"We hope it's long-lasting that it's just not for the upcoming games but it's for Basketball in Fiji and that's why we worked with the coaches on grassroots so that there is a long-lasting improvement in Fiji's Basketball"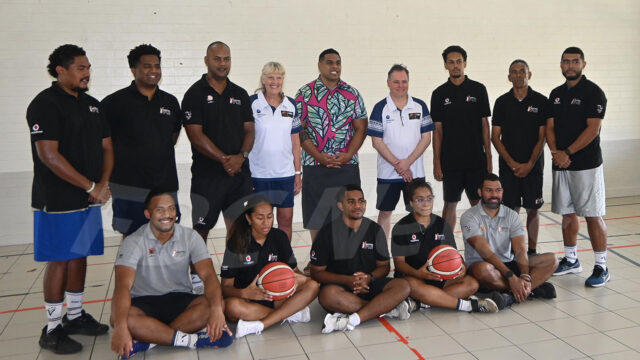 Butler is thankful for such programs from Pacific Aus Sports which enables qualified coaches like them to offer their assistance to countries like Fiji.
He adds Fiji is in great form and will be a team to look out for in years to come, provided they get proper training and mentoring.
Butler and Chizik are two coaches with proven records of attaining victories in World Cups.