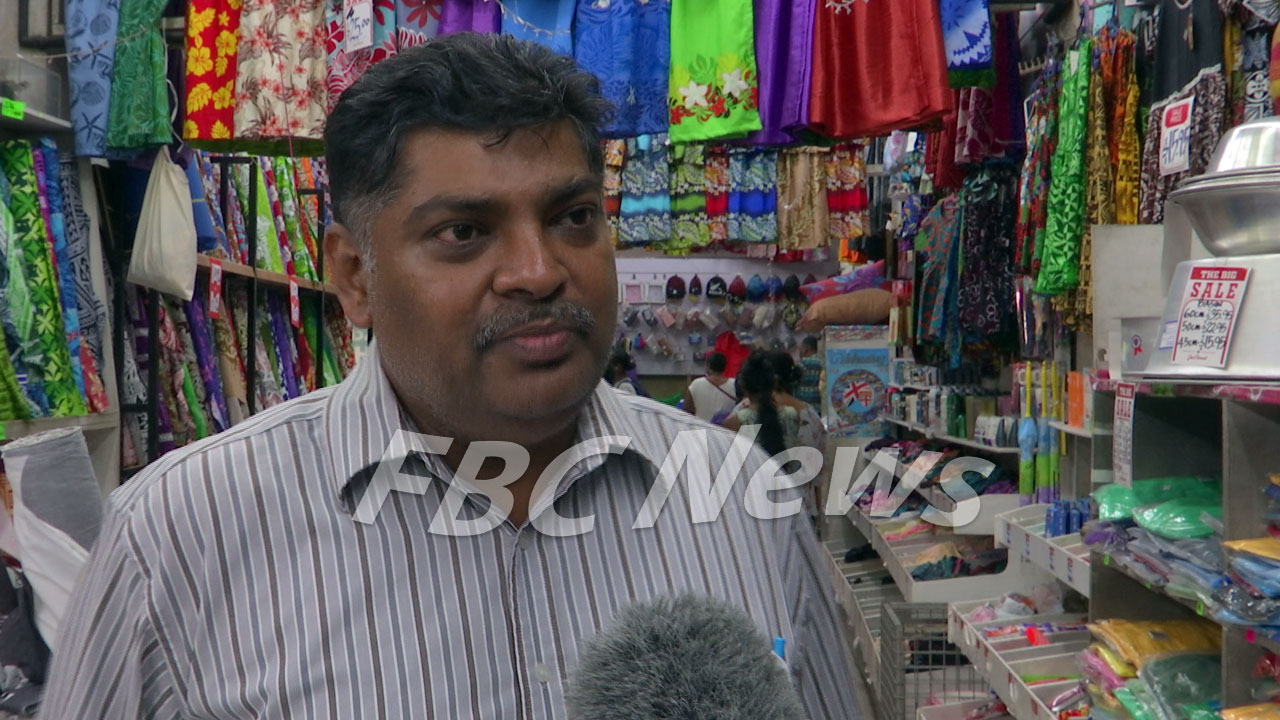 Jitesh Patel
The Suva Retailers Association welcomes the government's "back to school" initiative.
President Jitesh Patel says that the government's $200 is a timely assistance to a lot of people.
He says that the $200 given will cover the cost of almost everything, ranging from shoes, bags, uniforms, stationery, etc.
Article continues after advertisement
Patel says this will help parents and children go to school the way they want to.
"Well, it's a timely and welcomed assistance to the people and to help the children go back to school. 200 will basically cover everything, so the parents will have less to worry about and everyone will be happy."
He says that the association will work with the government of the day and is looking forward to meeting their line ministers and discuss how they can help revive the economy and create jobs.
Patel says that people should shop smart and choose how to spend their money wisely.