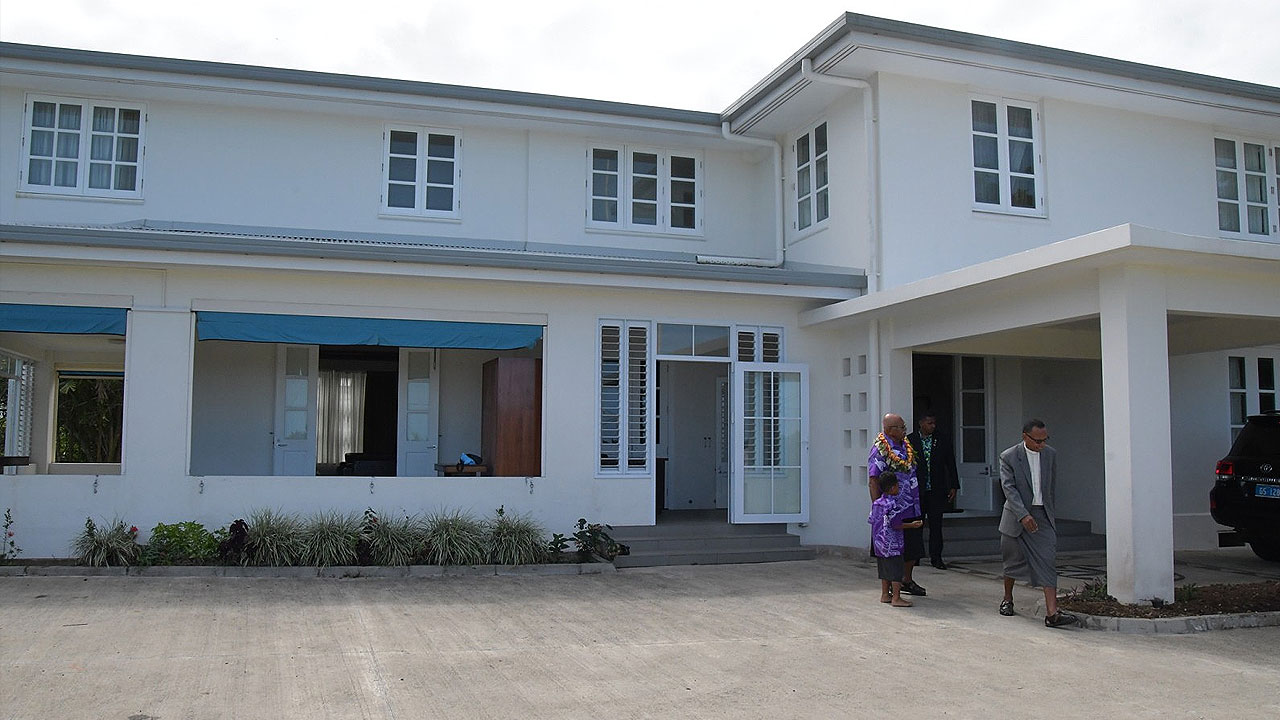 Prime Minister's residence.
Minister for Finance Professor Biman Prasad highlighted that the renovations made to the former Prime Minister Voreqe Bainimarama's official residence in 2017 and 2018 cost the government a total of $3.5 million.
Professor Prasad was responding to a question posed by the Assistant Minister for iTaukei Affairs, Isikeli Tuiwailevu, on the total cost of the renovation of the Prime Minister's residence.
He adds that the initial cost approved by the Government Tender Board was $2.4 million.
Article continues after advertisement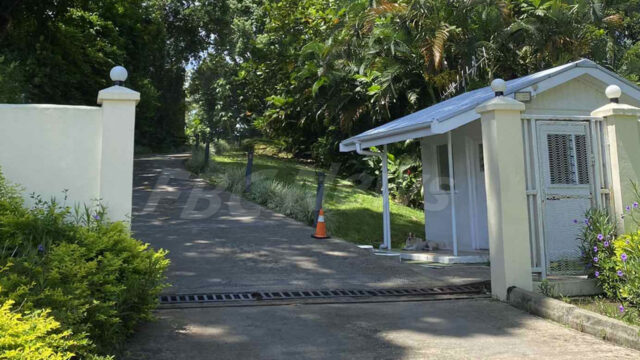 Prasad highlights that the renovation was carried out by Grace Road Food Company.
"There were four variations that were approved by the government tender board, which increased the cost by around $581,000. In addition to this, the cost of the lead consultant, Maisuria Design Limited, was around $417,000. The total amount for the renovation comes to about $3.5 million."
Meanwhile, the Minister for Finance says that there was a need for another renovation after former Prime Minister Voreqe Bainimarama vacated the residence on the 10th of February this year, which cost $162,000.
"Minor maintenance work- $33,000, sliding gate repair works- $8,500, intense cleaning and service of laundry and kitchen appliances- $580, Procurement of furniture and fixtures- $120,785. This is the biggest component of the $162,000"
Prasad reiterates that the people need to be informed about all government expenditures.