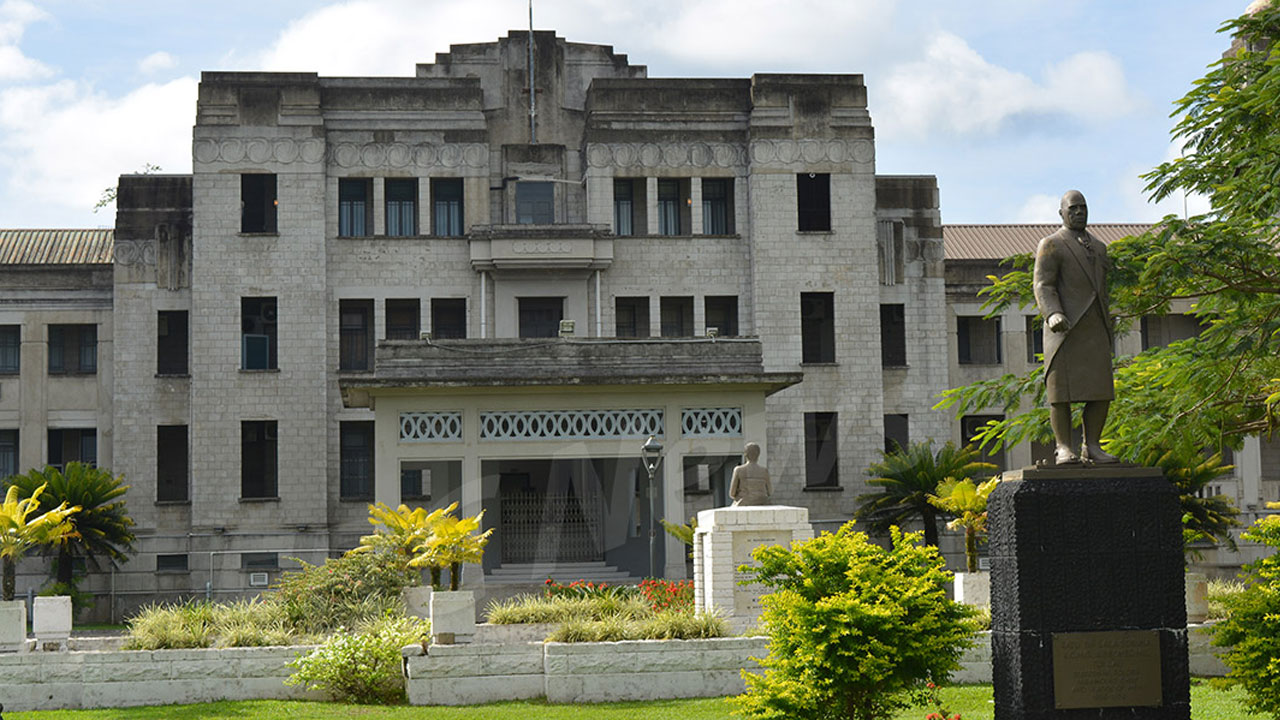 Fiji no longer has an Anti-Corruption Division High Court and Magistrates Court.
This was approved following a vote by parliamentarians yesterday afternoon.
The bill was tabled on Monday.
Article continues after advertisement
Attorney General Siromi Turaga says that while the 2021 amendment was to provide for the establishment of a specialized anti-corruption division of the High Court and the Magistrate Courts, in practice this has not been the case.
He says there are two specialized anti-corruption courts, both based in Suva.
Turaga says this meant for jurisdictions where there are no speciality courts, such as the outer jurisdictions, the same judges who hear general criminal or civil matters will also preside over anti-corruption matters.
He says this defeats the whole purpose of having a special anti-corruption court.
The Attorney General further says that fewer cases are being filed on a daily basis.
"The Legal and Prosecution Department of FICAC also provided that, as of July 31st this year, there were 180 cases pending before the courts. So essentially, Hon. Speaker, there are fewer corruption-related cases being filed on a day-to-day basis."
Turaga says this is not a large number that warrants the establishment of a specialized court.
He adds that, if anything, there should have been consideration of the establishment of specialized courts for serious sexual offences.
He stressed that the statistics on sexual offences released by the Office of the Director of Public Prosecutions are alarming.