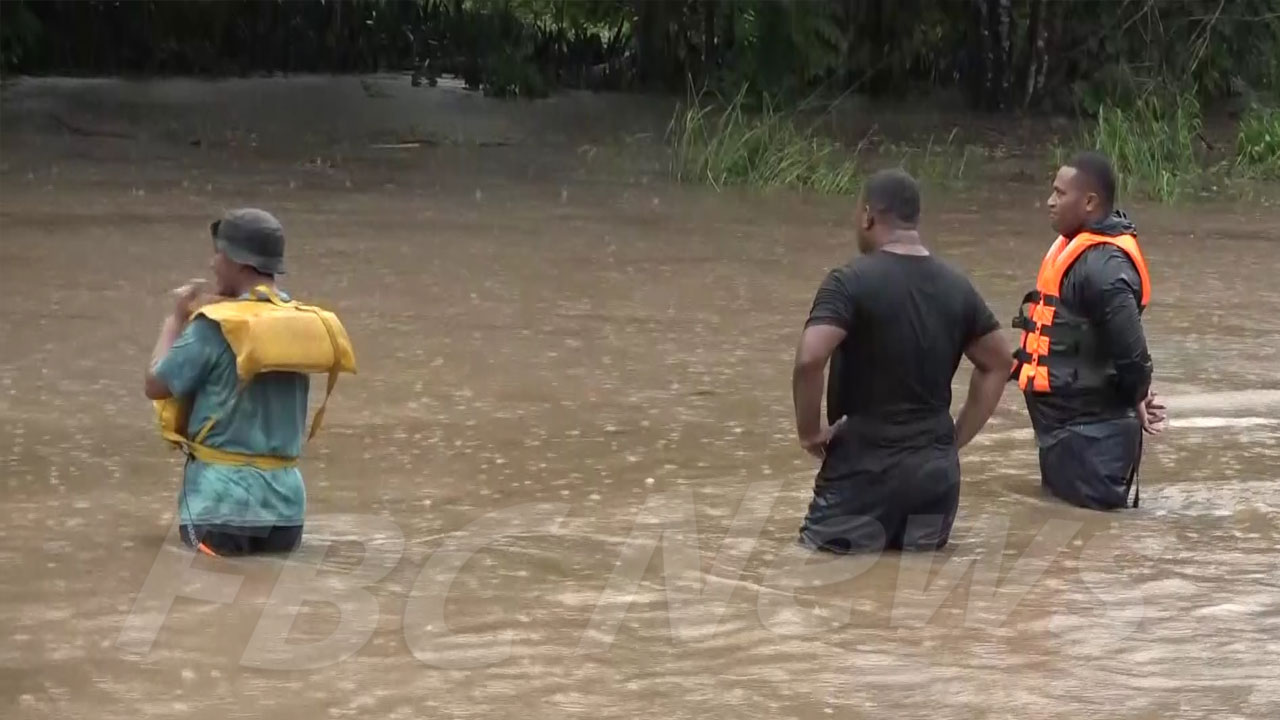 A man has died after he tried to cross a flooded river at the Nayalayala settlement in Taveuni.
Minister for Disaster Management Sakiasi Ditoka highlighted this during a press conference and says the deceased is Fiji's first fatality recorded during the adverse weather conditions in the Northern Division.
Ditoka says the National Emergency Operations Centre was activated on a skeletal basis earlier yesterday to work with the divisional, provincial, and district agencies in monitoring flash flooding in the North.
Article continues after advertisement
"We must remember we are not out of the woods yet, we are still at the peak of a cyclone season. We continue to urge the general public to adhere to advisories issued by authorities, stay updated with the latest weather information, take heed and prepare accordingly."
Ditoka states that NDMO received reports of flooding in low-lying and flood-prone areas across parts of the Northern Division.
He adds that this resulted in the opening of 10 evacuation centers to accommodate 350 people from 116 households.
The minister confirms that the 10 evacuation centers have been closed.
Ditoka has reiterated that the general public must stay away and refrain from attempting to cross flooded rivers, streams, roads, walkways, and drains.