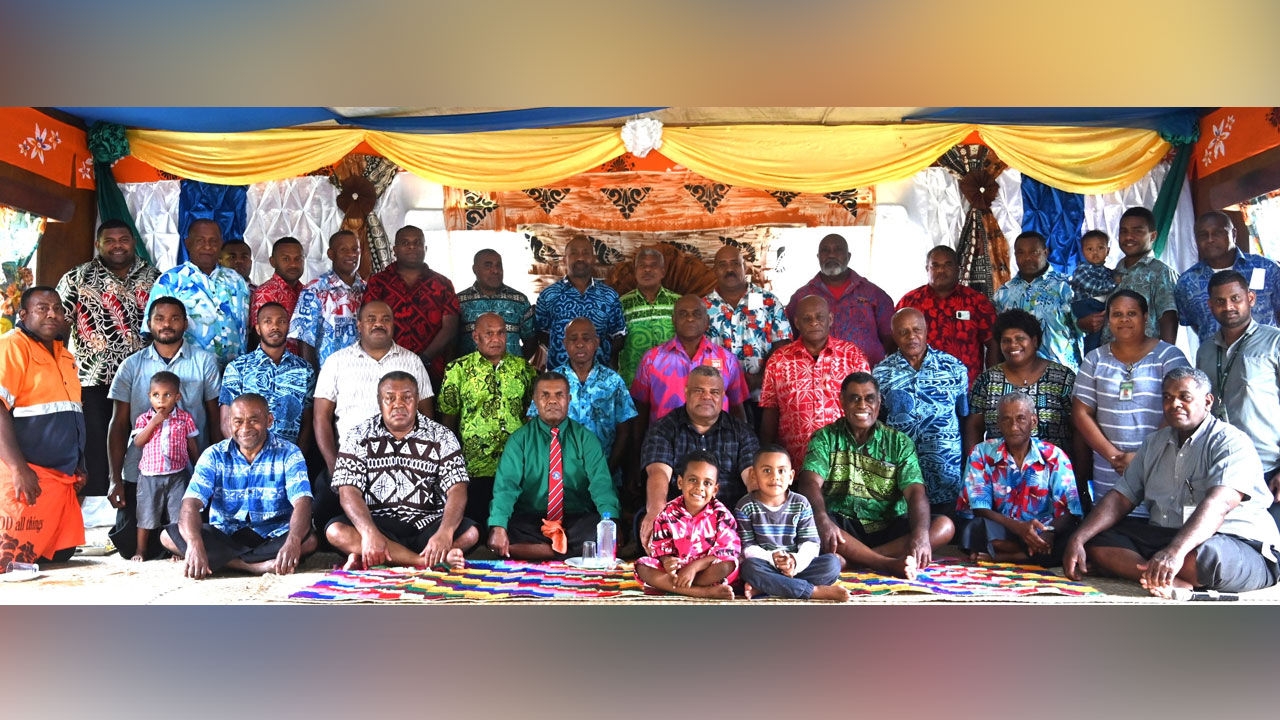 [Source: Ministry of Agriculture and Waterways Fiji]
Vunisinu Trust Cooperative from Naselai Village in Tailevu received a tractor with a plough valued at over $46,000 from the Ministry of Agriculture.
The Cooperative is a Mataqali-owned farming community comprising two Tokatoka with 47 households.
Minister, Vatimi Rayalu acknowledges the proposal by Mataqali Vunisinu to invest in a machine to boost food security.
Article continues after advertisement
"Providing food for your family is important for development. It's crucial that you are aware of the significance of unity and I urge the two Tokatoka to improve communication among members to ensure transparency and accountability."
Anasa Qio, a member of the cooperative, expresses his appreciation to the Ministry and the staff for the timely assistance.
The cooperative has been facing difficulties with land cultivation, and Qio says the tractor will ease the burden and improve agricultural production for its members.
They plant dalo, cassava and assorted vegetables and sell their produce by the roadside and at the local markets.
The assistance is part of the Ministry's Farm Mechanization Program whereby the cooperative paid one-third of the cost of $15,540 and the Ministry covered the remaining two-thirds.