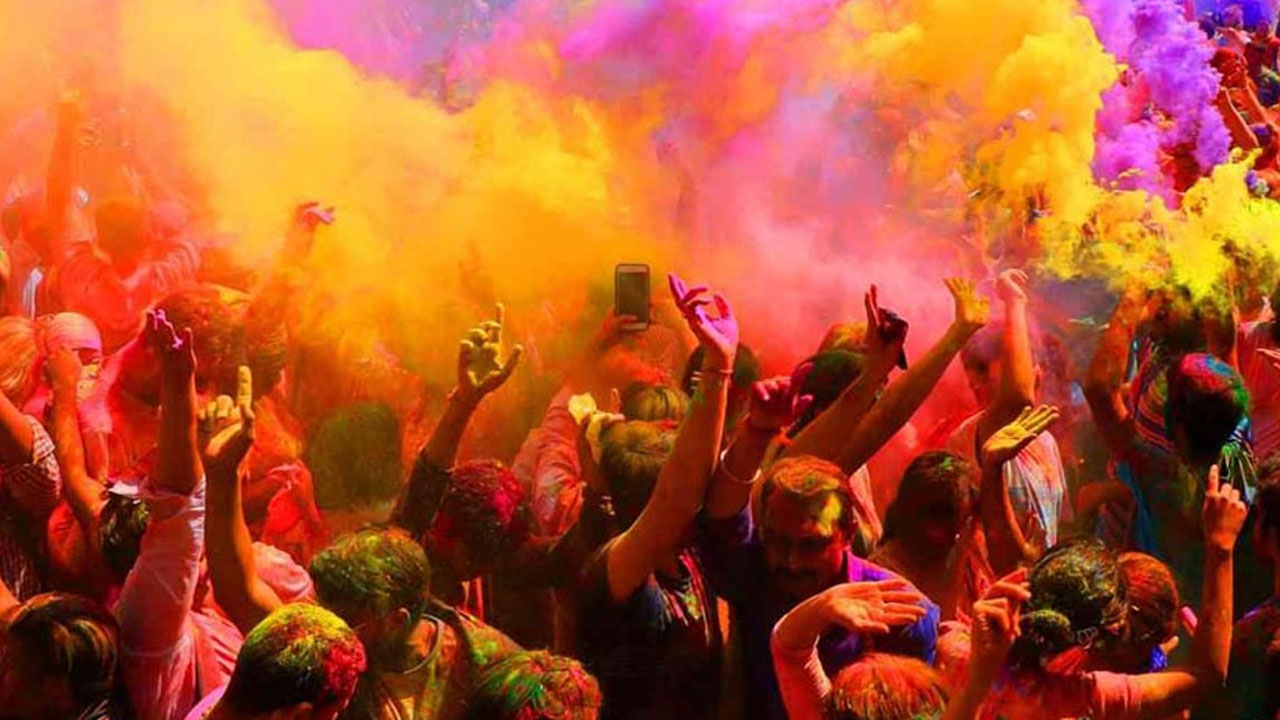 Holi celebration.
The Hindu religious festival of Holi, which is also known as the festival of colours, portrays the core principle of the triumph of truth over evil.
Communities began the festivities yesterday by lighting bonfires in a celebration known as Holika Dahan.
One of the devotees, Salesh Kumar, says Holi is the festive day to end and rid oneself of past errors, to end conflicts by meeting others, and a day to forgive and forget.
Article continues after advertisement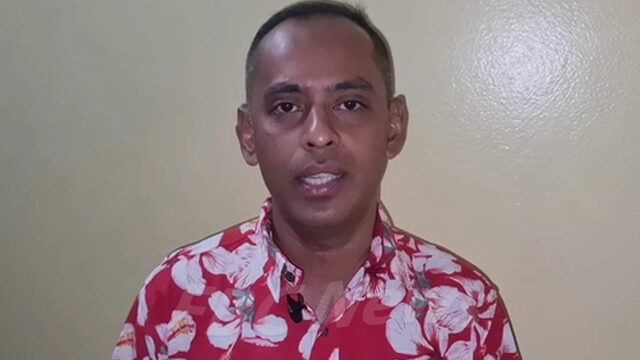 Salesh Kumar.
Kumar says that just as colours are an integral part of the festival, likewise, life also consists of different colours such as good times, problems, challenges, happiness, success, and failure.
"In Fiji, we have different races, different cultures, and people from different backgrounds. I mean, it tells us that we need to work together to build this nation. The idea of a nation is only possible when people from all walks of life work together. And I think Holy simply gives that message"
Holi is a festival that dates back thousands of years, brings everyone together as one, and also marks the end of winter and the arrival of spring.