The Great Council of Chiefs can never be modernized, says Prime Minister Sitiveni Rabuka.
Since the establishment of the GCC in 1876, it has had its own values and traditions that cannot be altered or changed to date.
Rabuka says the meeting has the paramount chief's representatives from the vanua together with their traditional values and identities, which makes the Bose Levu Vakaturaga unique.
Article continues after advertisement
"It cannot be, because this is the Council of Chiefs, it's established by Geneology and all they can do is listen to the young people and women in their tribes and take that onboard."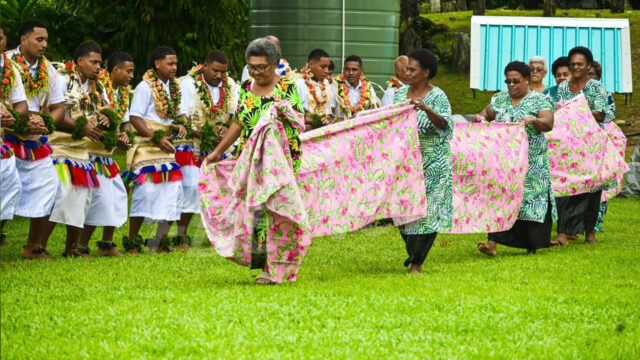 The Great Council of Chiefs meeting was re-instated in the last two days after it was suspended by the FijiFirst government in 2007.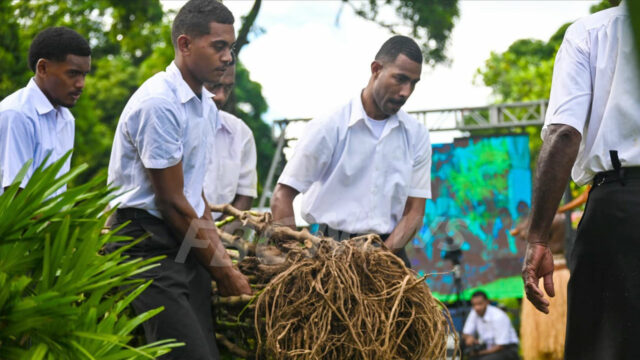 The meeting report is currently being compiled by the GCC Review Team for cabinet endorsement.