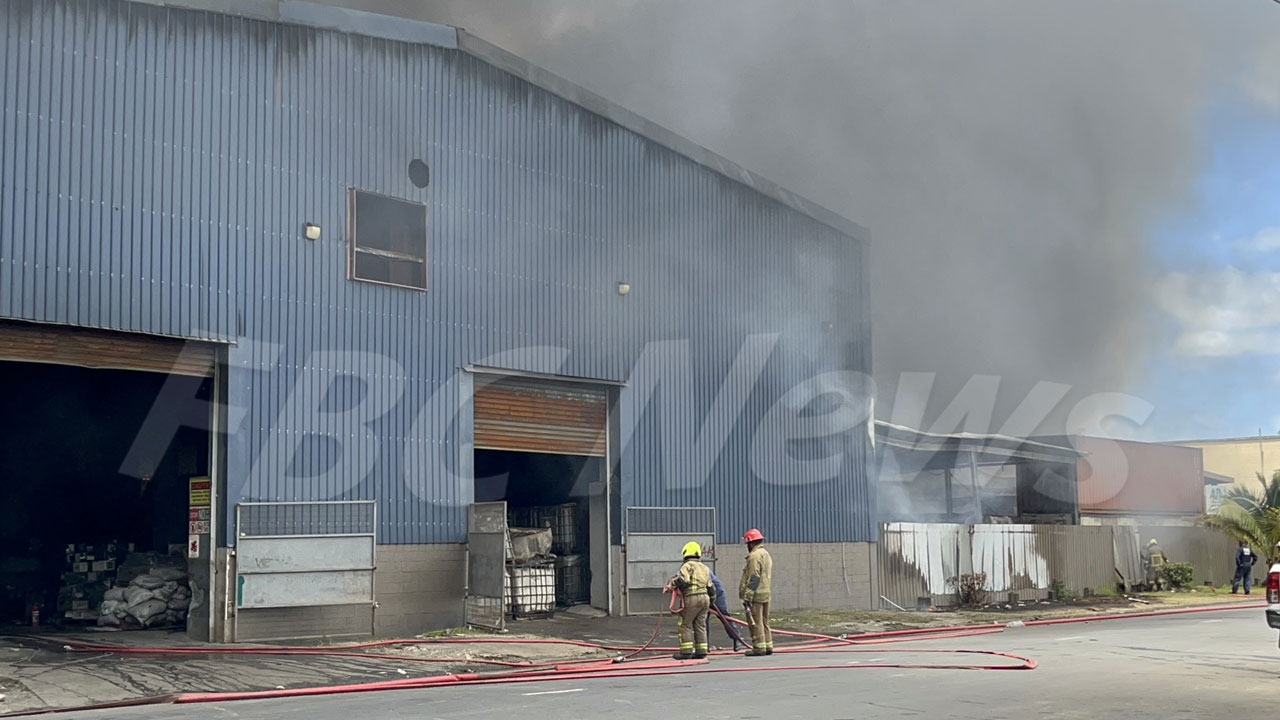 Alfa Private Limited, a leading manufacturing company and subsidiary of CJ Patel and Company Limited based in Wailada in Lami is currently on fire.
FBC News understands the fire broke out from its warehouse in the last hour.
National Fire Authority swiftly responded to the scene to control the fire.
Article continues after advertisement
The cause of the fire is still unknown, but it is believed to have started from the warehouse which contains a significant amount of products.