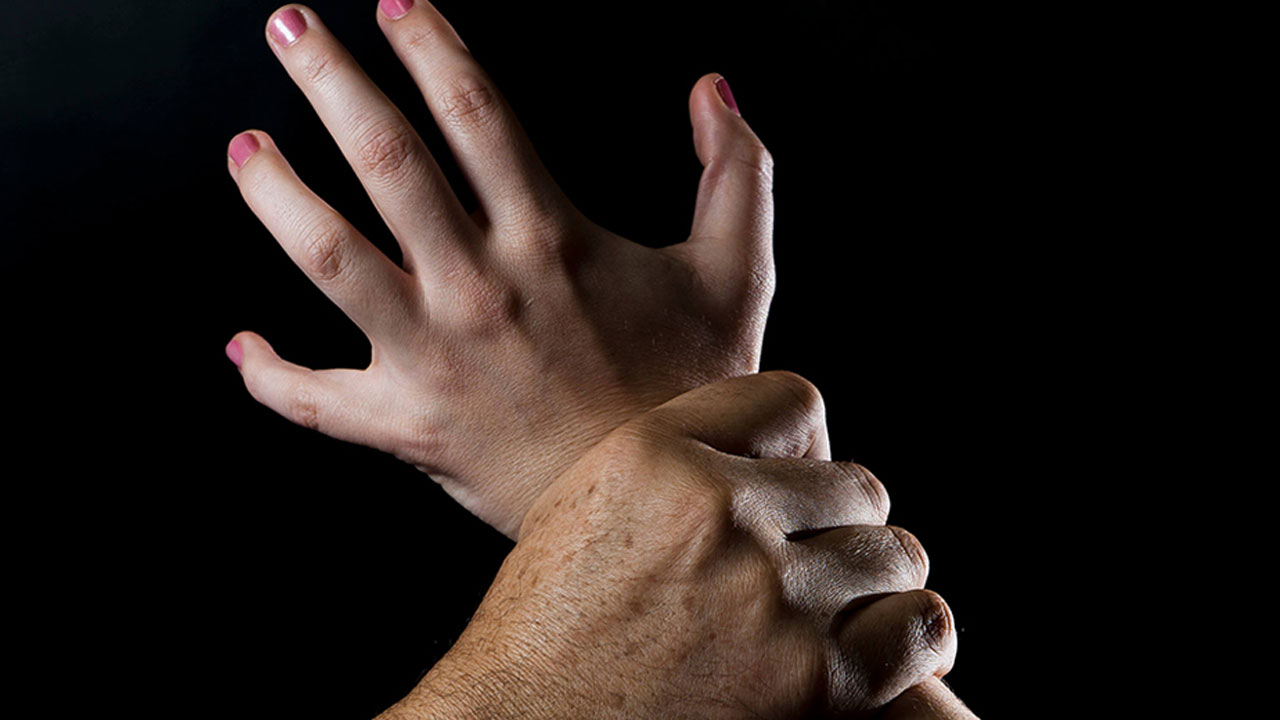 [Source: File]
Rape cases were once again at the top of the list of serious sexual offences last month.
This was revealed by the Office of the Director of Public Prosecution.
The ODPP says there were 39 people charged with a total of 95 counts of sexual offences in May, of which 52 were rape.
Article continues after advertisement
There was one case of attempted rape, a case of abduction with intent to have carnal knowledge, 11 incidents of defilement, seven cases of indecent assault, and 23 cases of sexual assault.
Of the 39 accused, one was a juvenile.
It says there were 31 victims, of whom 20 were under the age of 18.
There were 30 female victims and one male victim.
The ODPP says there were 17 incidents where the victims and the accused were related to one another.