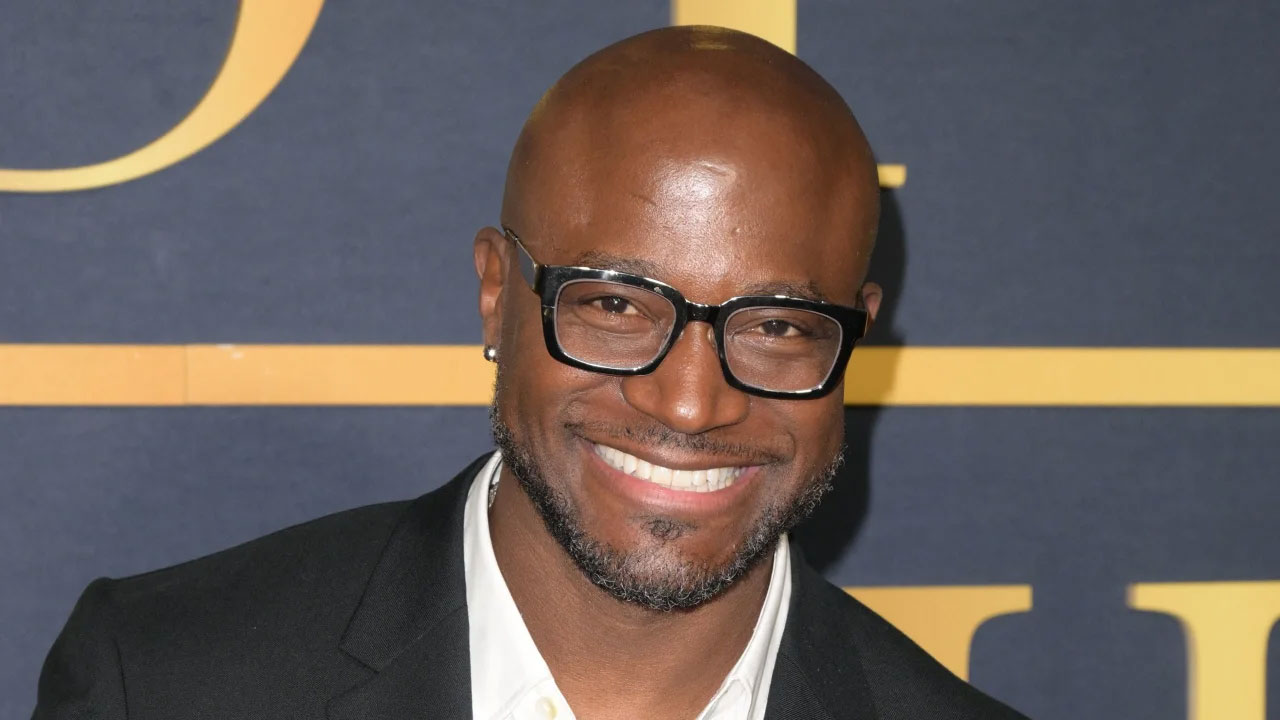 [Source: CNN Entertainment]
Taye Diggs is happy to talk about love stories, but only if it's not his own.
Despite social media videos of him and a certain someone (Google if you want to know), Diggs declined to talk about his love life during a recent interview with CNN.
"I like to keep certain elements of my life kind of private," he said. "But I definitely have no problem with admitting that it's really crazy out there these days."
Article continues after advertisement
The actor also has no problem being more public about his latest project as host of a podcast in which people share their tales of falling in love, "You Had Me At Hello" from Sony Music Entertainment.
Diggs told CNN he was drawn to the gig because he "related to the idea of people sharing their stories of romance and love."
"I love romantic comedy. I love the idea of people not knowing when you enter a relationship, having no idea where it's gonna go," he said. "I come from a world of reading scripts that are made up. So all of these real stories are so much more interesting and amazing than any script I've ever read."
The "All American" star said the stories run the gamut and his favorite involves penguins, but that's all he could say without spoiling future episodes.
Diggs revealed that his 14-year-old son Walker, whom he shares with his ex-wife and "Rent" co-star actress Idina Menzel, has offered him some good relationship advice.
"He's very in tune. He is very sensitive. He can read a situation differently than myself," Diggs said. "So often times I'll just check in with him and see 'What did you think about this exchange? What was the energy that you felt from this person?' And it's fun. He has just reached the age where we can relate to each other like that. It's amazing."
The man who first made audiences swoon in his 1998 film debut "How Stella Got Her Groove Back" said he's been known to write some poetry for love interests here and there.
Diggs said he believes people are "forgetting how to be romantic."
"I miss those days because of where we are technologically," he said. "Everything is so easy and made so available that we're not taking the time to really kind of check in with each other and relate to each other. I think that's necessary in any type of relationship."
"You Had Me At Hello" is available wherever podcasts are streaming.